Sector Education Training Authorities (SETAs) are set to play a big role in making opportunities available to post-school learners this year.
Minister of Higher Education and Training Blade Nzimande said SETAs will provide opportunities in the form of learnerships and bursaries.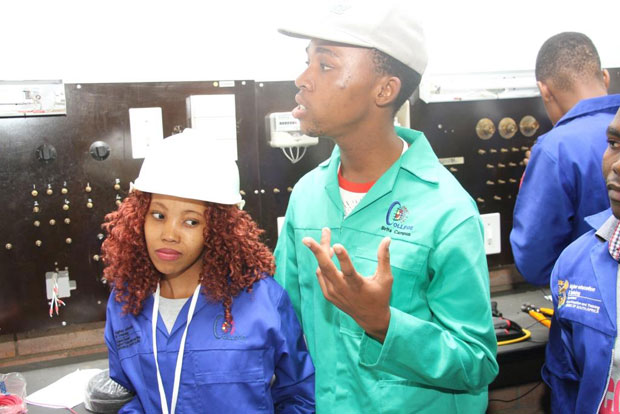 "SETAs will provide 100 821 learning programme opportunities in the form of 34 469 learnerships, 17 824 bursaries, 5 819 internships, 26 193 skills programmes and 9 486 work-integrated learning and 7 030 apprenticeship opportunities."
The National Skills Fund will continue to invest in TVET colleges, funding approximately 15 000 learners per annum in occupationally-directed programmes which are linked to scarce and critical skills areas.
He called on other sectors of society to get involved in funding different opportunities in the higher education sector.
"We call on business and state-owned enterprises, municipalities and other employers to redouble their efforts, join hands with us and ensure that young people are afforded an opportunity to gain skills and make a life for themselves."