Sport, arts and culture
Youngsters living in the north of Johannesburg are expected to benefit from a newly-opened hub in the area.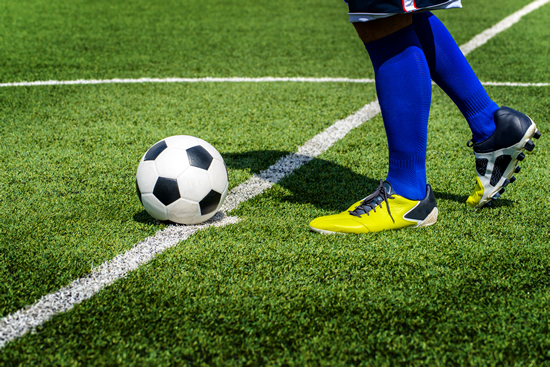 The South African Football Association Development Agency (SAFADA), in partnership with Total Sports, has opened a safe hub for young people in Alexandra.
The hub is the fourth in the country, following the opening of two hubs in Cape Town and one in Diepsloot. Plans are in place to build 100 hubs across the country in the next 10 years.
The safe hub is a football-based, after-school programme for youth development and is a space where young people have access to services, opportunities and support from strong role models. The programme focuses on health, safety, education and employability.
Facilities at the hub include an artificial turf football field, which is connected to Youth Café; a training academy; ICT & eLearning centre; transversal office spaces; psychosocial support centre and shop units.
The safe hub was developed by AMANDLA EduFootball, an international non-profit organisation based in South Africa and Germany.
The opening of the hubs has yielded positive results, with contact crime reduced by 44 percent between 2008 and 2014.
During the same timeframe the safe hubs' primary school programme participants have shown an increase in their education results by an average of 49 percent, in comparison to control groups.
The safe hub will accommodate 2 000 participants and will commence in April 2017.
" We aim to enrol over 2 000 participants in the safe hub programme in Alex.
"This will provide youth development through football and assist us to build structures of talent development in the community," said SAFADA Chief Executive Officer Dr Robin Peterson.
The City of Johannesburg's Member of the Mayoral Committee for Community Development Cllr Nonhlanhla Sifumba expressed her delight with the programme and committed the city to supporting the rollout of more safe hubs.
"The hubs have the ability to change thousands of young peoples' lives, ensuring they become healthy, educated and productive citizens," she said.