Written by Noluthando Motswai
A newly-created Art Bank gives artists a clearer picture of how they can make a living from their talent.
Art is a great tool for social cohesion and it also teaches and archives the past and future of the journey of South Africans.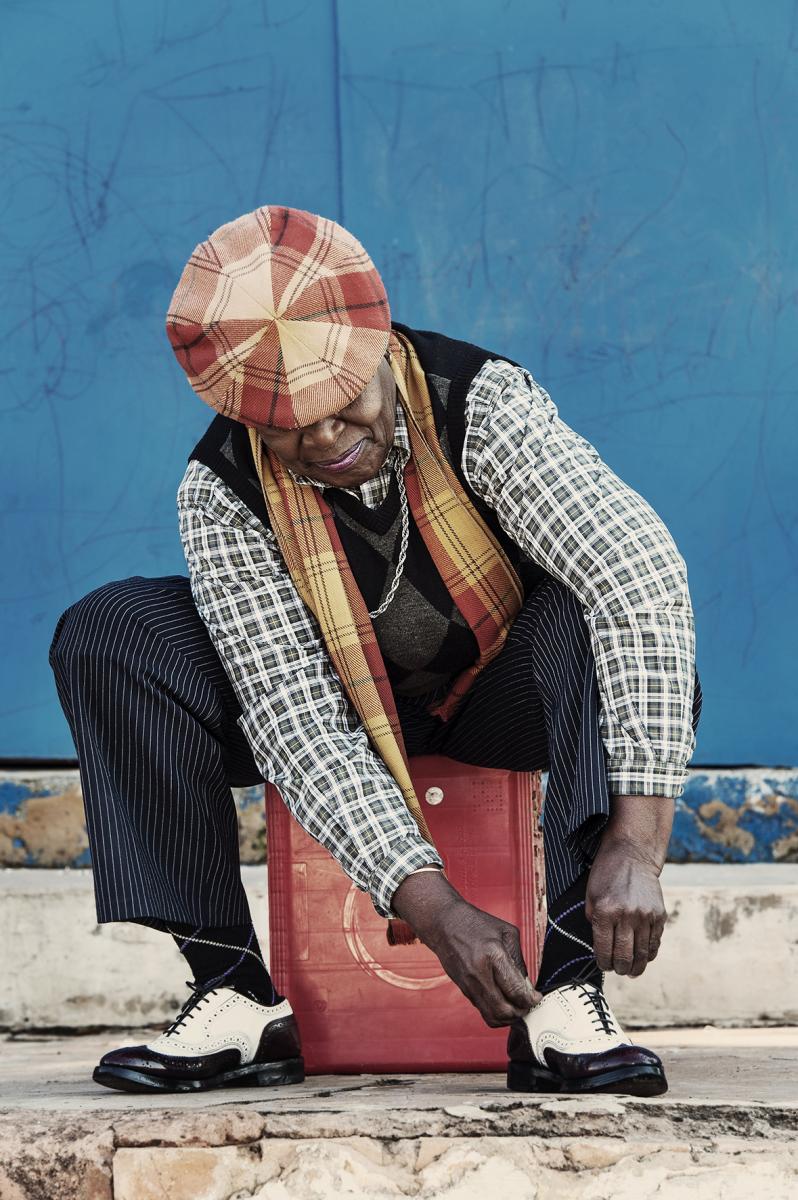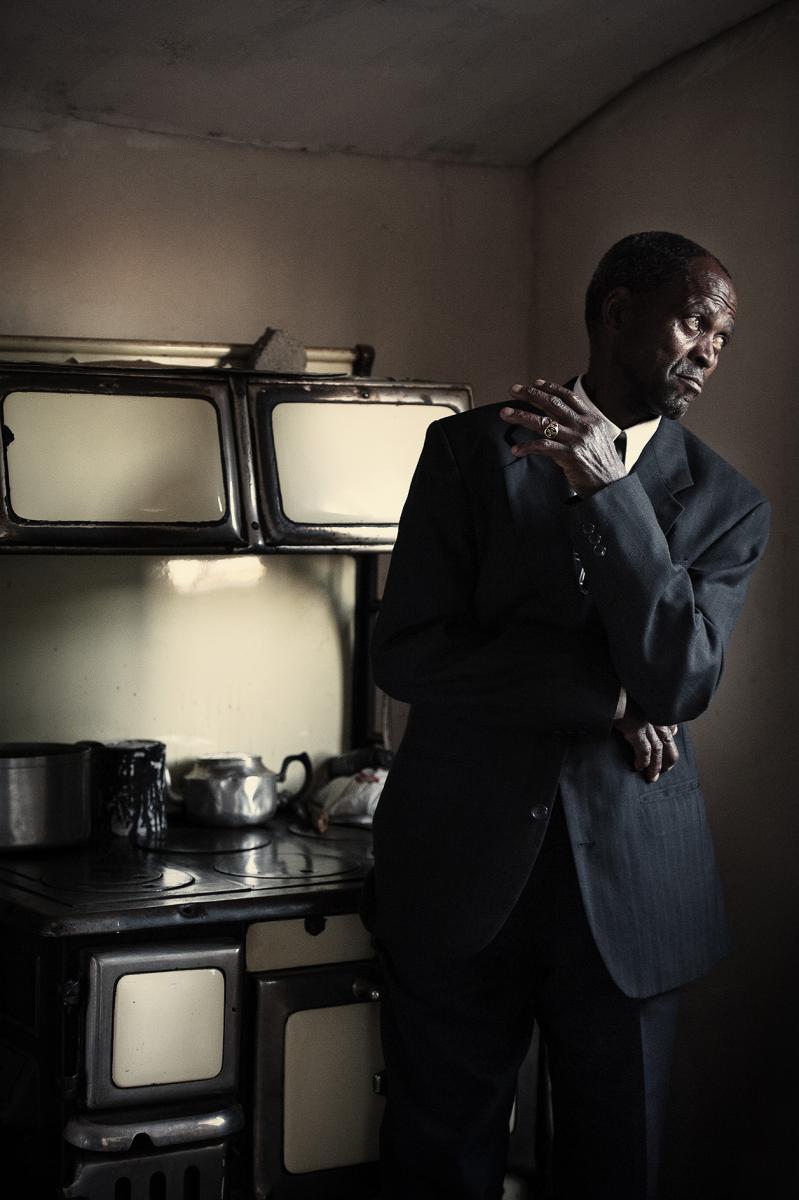 This is according to fine art photographer Manyatsa Monyamane who had an opportunity to exhibit her work at the launch exhibition of the National Art Bank situated in the National Museum in Bloemfontein in the Free State.
 "The art bank will not only help promote artists but those lucky enough to have works of art purchased, will be in a better position to make a living through their craft. Most importantly, however, the art bank will preserve South Africa's treasure."
Monyamane, who originates from Mamelodi and holds a BTech degree in photography from the Tshwane University of Technology, said she is a born storyteller through imagery.
"I am delighted to have my work exhibited here because this opens possibilities of it being licensed to various establishments, viewed and consumed by a lot of people from different walks of life."
The art bank was launched by the Minister of Arts and Culture Nathi Mthethwa, in partnership with the National Museum.
The theme of the launch exhibition was 'Emerging Visions: Towards a Sustainable Economic Development of the Visuals Arts'.
Monyamane's artwork was centred around emphasising the historical value of elders, the unsung heroines and heroes of the youth of the 70s and prior.
"Those who have defined what it means to be a South African today and yet their strength has never been celebrated."
She said her inspiration came from wanting to connect with who she really was; she started researching her grandfather and this is how the project was born.
Speaking at the launch, Minister Mthethwa said visual art plays a significant role in addressing the mandate of government in the social and economic realm.
"Over and above the contributions that the visual arts make in, for example, education, public health and urban development, the core contribution of the sector revolves around the generation of compelling representations and propositions related to our understanding of who we are in a complex and rapidly changing world."
Minister Mthethwa said art generates about R1 billion for the economy and provides employment for almost 18 000 people. Over 50 percent of those are women and 53.4 percent are under the age of 35.
He said the establishment of the art bank is a direct response to some of the challenges and a continuation of service delivery to the visual arts sector.
"The department is grateful to the National Museum for having agreed to host the National Art Bank after a feasibility study was done with six other Department of Arts and Culture institutions. The National Museum emerged as the most appropriate in all elements that were considered."