Written by More Matshediso
Efforts are underway to classify the drought as a national disaster
Government is putting measures in place across South Africa to ensure that the drought does not take more of toll on the country and its people.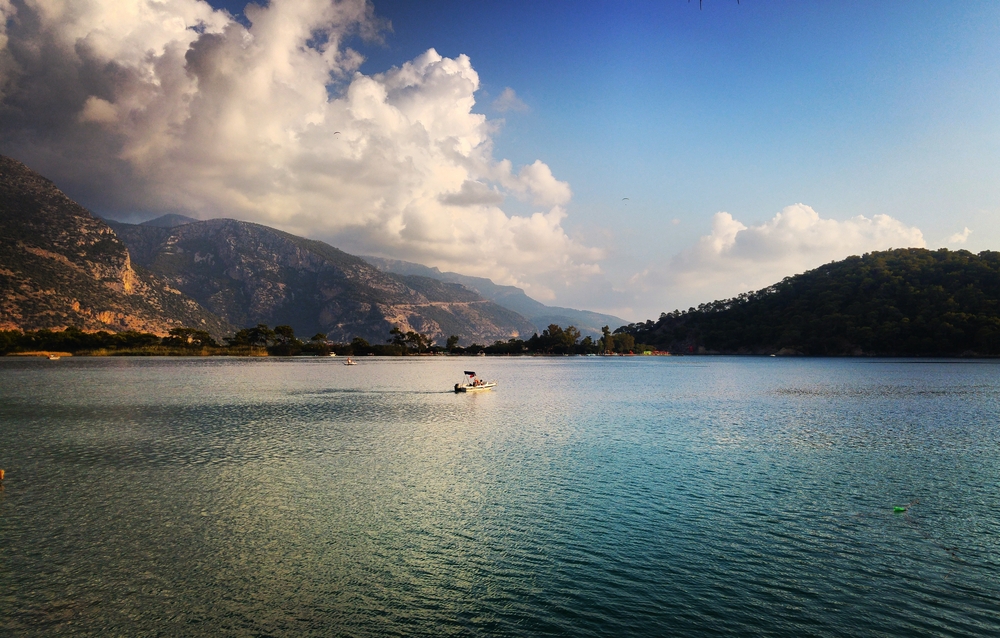 According to Minister Des van Rooyen, the chairperson of the Inter-Ministerial Task Team (IMTT) on drought and water scarcity and the man in charge of the Department of Cooperative Governance and Traditional Affairs, classifying the drought as a national disaster will assign the responsibility to coordinate efforts to the national executive.
"We are convinced that this will enhance current measures and ensure that  declared disaster areas are covered through measures to mitigate the drought," he said.
 The Department of Water and Sanitation will continue to monitor the levels of over 214 major dams, to keep an eye on the availability of water.
 The South African Weather Services indicated that 2017 was the worst year in terms of rainfall since 1933, as almost the whole country had below normal levels.
"This denotes that the country has not recovered from the 2014 drought, and the Western Cape is experiencing the worst drought in years," said Minister van Rooyen.
 Forecasting systems also indicate that affected provinces may continue to experience drier than normal conditions.
"The Standard Precipitation Index for the 24-month period indicates areas of mild to extreme drought categories across the country due to four consecutive seasons of low rainfall.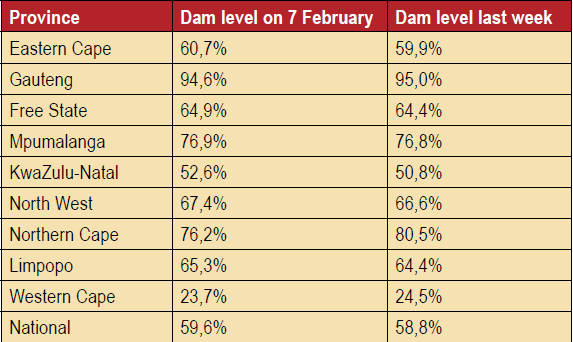 "The cases of all affected areas are clearly an indication of the need for a national coordinated approach and response to this unfolding challenge," he said.
 Since the start of the drought, the leadership of the country, broader citizenry and civil society formations have pulled together to save water.
"We are making progress as water usage shows a marked reduction. This commendable and shows that if we work together nothing is impossible," said the Minister.
He said the drought has had profound negative implications on affected provinces' economies.
"Recent reports indicate that the tourism sector in these areas is feeling the shock, particularly in the Western Cape," he said.
The Western Cape received R74.8 million from government to assist with alleviation efforts.
National interventions
Various measures have been implemented nationally to address the drought, including:
Issuing regular early warning messages.
Drilling and equipping boreholes across all provinces.
Putting water restrictions in place.
Providing animal feed and fodder.
Providing water tanks in areas with severe need.
Promoting drought resistant cultivars.
Reducing industry water use.
Changing the timing of cultivation and irrigation.
Desalination.
Water conservation and demand management.
Re-use optimisation