written by Hlengiwe Ngobese
A KwaZulu-Natal youngster brings technology into the maths education equation.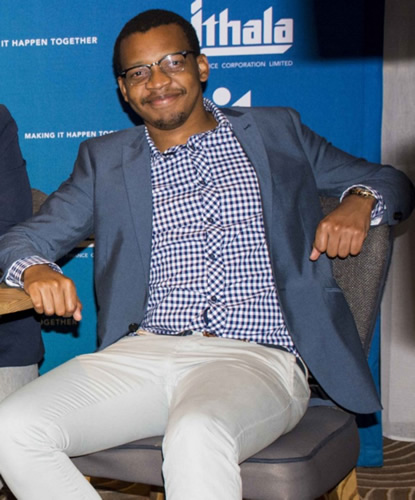 The future looks bright for a Pietermaritzburg student who has developed a web-based and mobile phone app to make maths education freely accessible to learners from all walks of life.
Computer Science student at the University of KwaZulu-Natal Lloyd Gordon (25), developed web-based programme Open Omnia to assist students who struggle with mathematics to better understand the subject. The programme  breaks down formulas and providing step-by-step equation illustrations.
Gordon is working to extend the programme into a smart phone and tablet app to increase its access.
"With this app a student simply types in a mathematical problem and the service returns a step-by-step solution. This ensures that students learn how to get to the answer. The programme is available for free to students from different walks of life," said Gordon. 
He was shortlisted from 198 entries to emerge as the first runner-up in the 2017 Inkunz'isematholeni Youth in Business Competition. The young innovator took home a R50 000 marketing voucher to get his innovation off the gound.
Spearheaded by the Ithala Development Finance Corporation, Inkunz'isematholeni attracts youth with innovative and sustainable business concepts and provides incubation and start-up support in their journey to becoming seasoned entrepreneurs.
"I was most intrigued by the programme and I remember thinking that this is exactly what I have been waiting for," he said. 
The mobile app will be launched in April 2018, but the web-based app is already available at openomnia.com.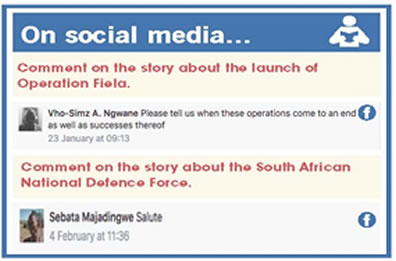 Amongst others, Gordon counts Jeff Bezos, the CEO of Amazon and world's largest online retailer, as his biggest inspiration. When asked if he thinks there is enough support for young and aspiring entrepreneurs in South Africa, he said, "Definitely, but as young people we expect things to happen instantly. However, things take time and we just need to keep working while waiting for that big break."
Ithala group chairman Mandla Gantsho said Ithala has disbursed R878 600 000 over the past three years to about 700 businesses, resulting in over 8 000 jobs being created. Of these, 28 percent are women-owned businesses and young people comprise nearly 40 percent of those on Ithala's loan book.