Written by Adele Schormann
An export contract that macadamia farmers would be nuts to miss.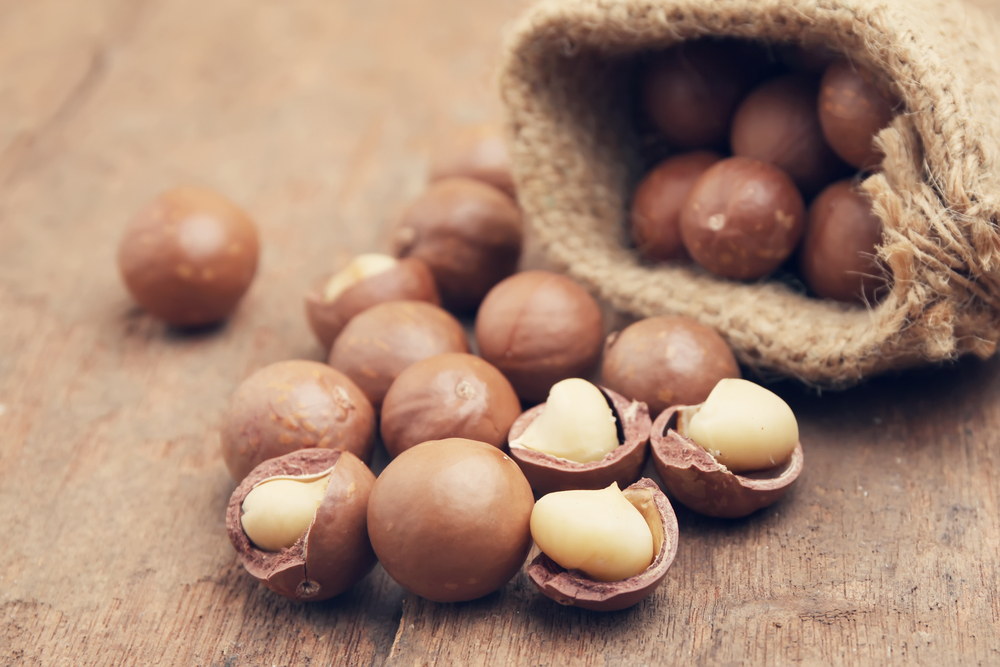 The South African Youth Chamber of Commerce and Industry (YCCISA) and the National Department of Economic Development are inviting macadamia farmers in Mpumalanga, Limpopo and Kwazulu-Natal to apply for a three-year macadamia export contract.
YCCISA acting president Victor Mashego said the contract requires 6 000t of macadamias, which represents about 10 per cent of the country's annual macadamia production. The organisation is looking to give macadamia farmers who have land and water rights the opportunity to participate.
Mashego said they are looking for as many farmers as possible to participate in the initiative to supply macadamia nuts to China.
"We have signed a three-year market deal with one of the biggest macadamia processing plants in China. The farmers who qualify for the project are those who are already specialising in macadamia farming and looking to access the international market," he explained.
The long-term plan is to establish a processing plant so that participating farmers can form part of a cooperative.
According to the Southern African Macadamia Industry's statistics  published on 2 June 2017 by the South African Macadamia Growers' Association (SAMAC), South Africa exports 95 per cent of its macadamia produce annually. The value of macadamia exports in 2016 amounted to almost R3 billion.
The projected production of macadamia nuts in South Africa for 2018 is calculated at
57 600 metric tonnes nut in shell. Mpumalanga is leading the pack as the biggest macadamia production region in South Africa and has the highest growth rate.
The project will see participants provided with saplings, farming inputs, such as chemical inputs, market access and value-chain opportunities. The saplings are produced by Ajuri Farm's operational nursery. The farm is based in Barberton, Mpumalanga, and run by female farmer Esther Mhlongo.
"I like the macadamia industry very much but our biggest challenge is to get access to the right markets, like the Chinese. The youth can learn a lot from this industry. It is important that one must work hard and show determination to be successful," said Mhlongo.
Fact box
Macadamia nut production in SA
49 per cent (

13 521

ha) of macadamia nuts in Southern Africa grow in Mpumalanga.
21 per cent
(

5 675

ha) is in Limpopo.
 20 per cent
(

5 428

ha) is in Kwazulu-Natal. 
 48 per cent of macadamia trees that were sold in South Africa in 2016 were from the Beaumont variety.
 In 2016, the average price of macadamia kernels was

R227,15

per kilogram and R63,60 per kilogram for inshell.