An electrical monitoring device helps schools save water in drought-struck Western Cape.
Over 14 million litres of water have been saved by 64 schools in the Western Cape, thanks to a smart metering system developed by the University of Stellenbosch.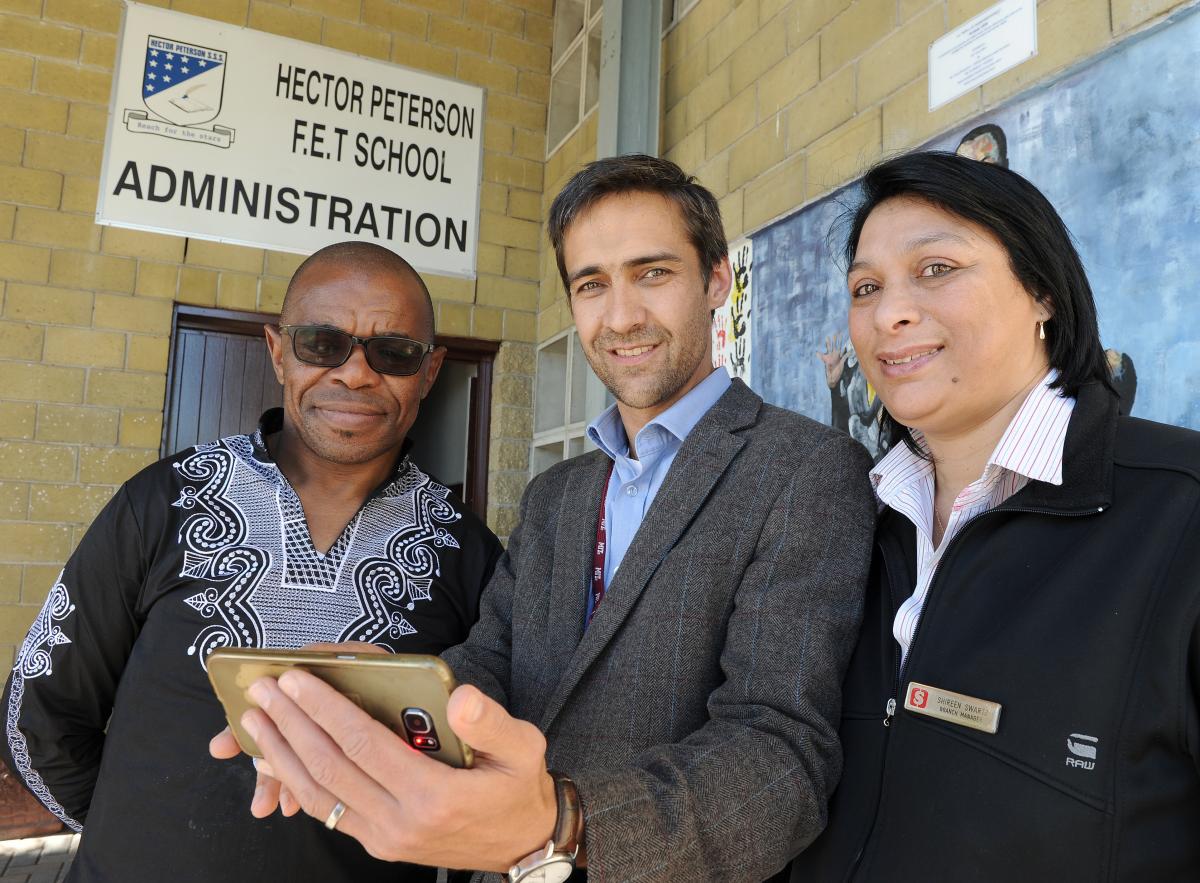 The Western Cape Department of Education partnered with Shoprite, Bridgiot and Cape Talk to bring the water saving campaigns to schools.
Hector Peterson Secondary School  principal Mike Mavovana is one of the recipients of the smart metering system and said the water crisis in the province is a reality.
"I am proud to be one of the school principals who are part of this water saving project. It has helped to monitor our water usage, we have saved over R20 000 and over four million litres of water since the installation of the smart metering system," he said.
The system has an electronic device which is attached to the school's municipal water meter. It notifies the school via SMS or email  and in real time if there is excessive water usage and provides water usage statistics as well as estimated costs.
Mavovana stressed that if the water crisis is to be managed efficiently, everyone must play their part.
"The response from teachers and learners has been good. Teachers report back to learners on how much water we have saved and if there was wastage."
The learners and teachers have taken water saving to greater heights with the development of a school environmental desk which focuses on the upkeep of the environment, with water saving at the top of the list.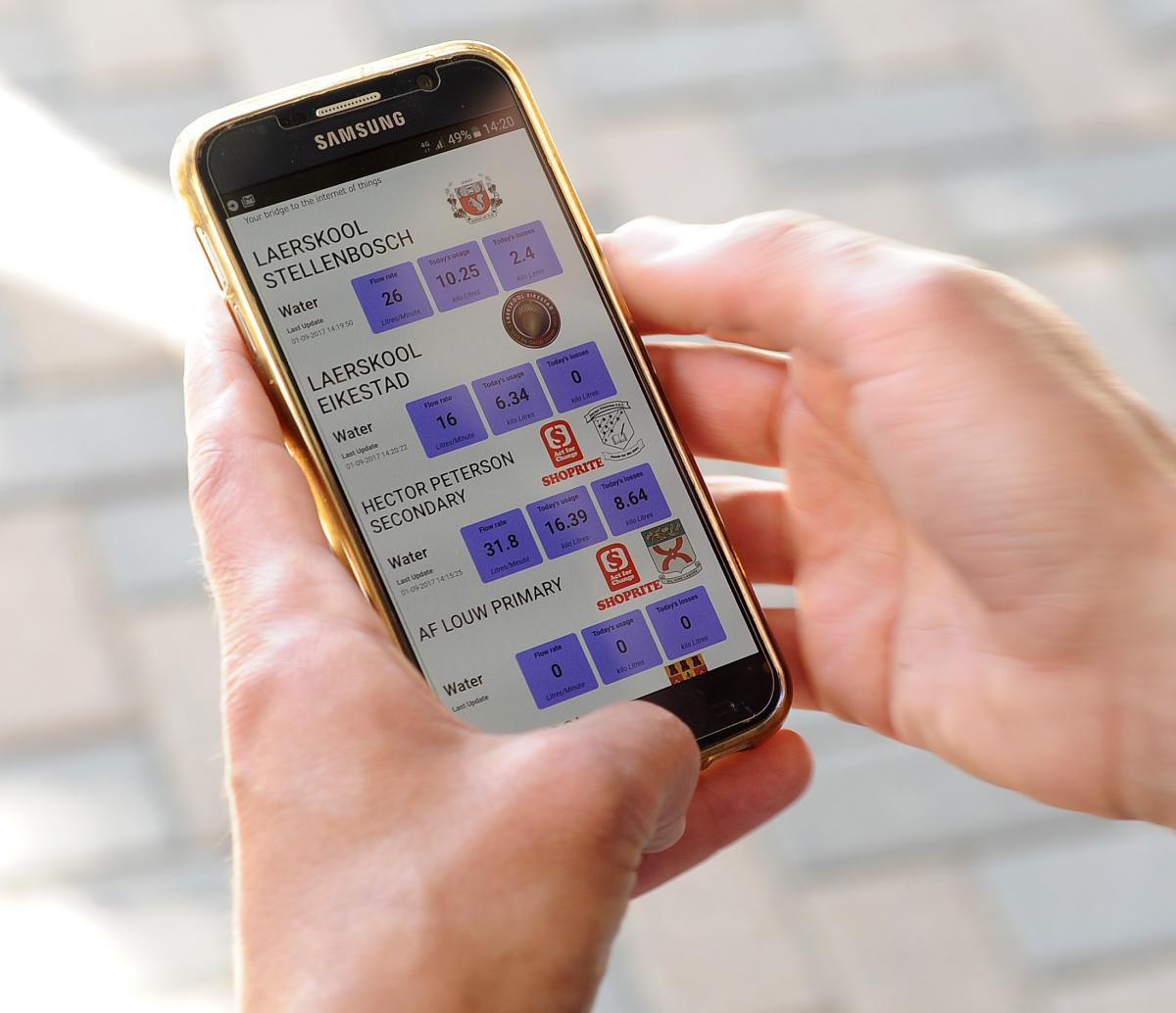 The serious drought in the Western Cape due to poor rainfall in 2015, 2016 and 2017 and the province's growing population has seen the demand for water steadily increase.
Western Cape Education MEC Debbie Schafer was pleased with the installation of the smart metering device and visited Hector Peterson Secondary School.
"This system has helped the school to cut water consumption from a whopping 47 000 litres a day to 9 000 litres - a daily saving of
38 000 litres."
The system has been installed at 64 schools and has recorded a water saving of over 14 million litres, an estimated cost saving of over R700 000.
MEC Schafer said the system was likely to be rolled out to more schools.
"Mr Mavovana and the learners have embraced the new system, with one learner proudly admitting to being the project's 'accounting officer'. I am also impressed at how the school has used the system to educate learners on water saving," said MEC Schafer.
Shoprite is funding the installation of the systems.
"With government, the private sector and universities joining hands and pooling skills, efforts and resources, the water crisis can be tackled for the benefit of the province," said Schafer.