The recent African Union (AU) Summit called on Africa to pool resources and work together.
The 30th African Union summit held in Ethiopia from 22 to 29 January concluded with a call for strengthening African unity and the fight against corruption.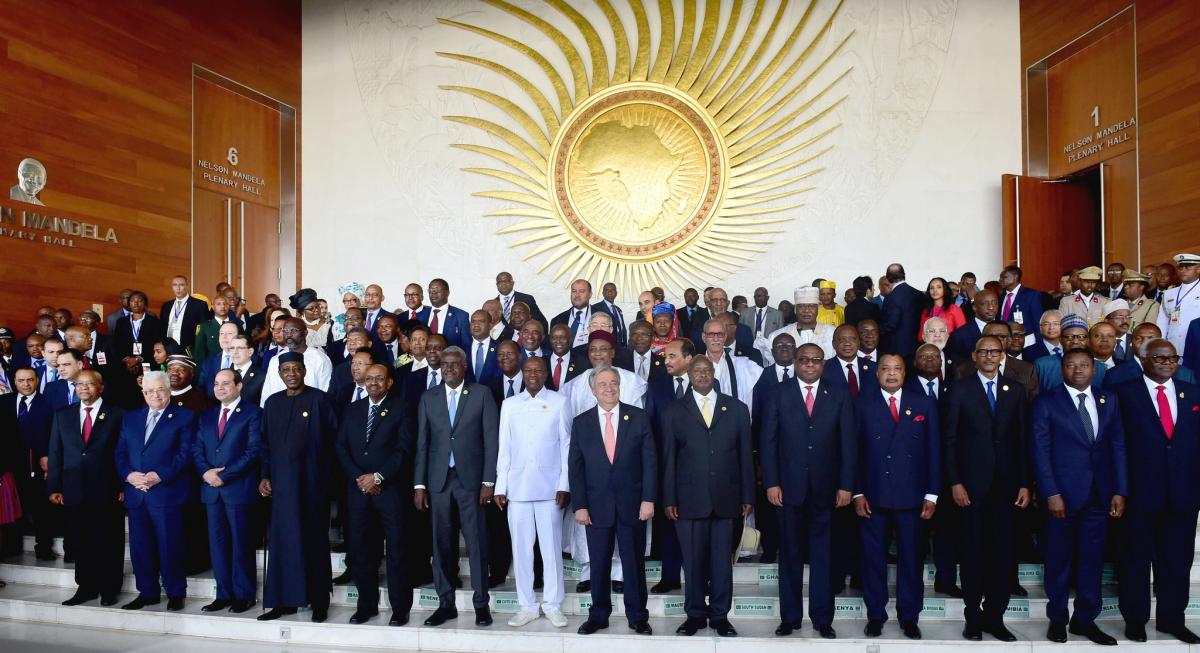 The summit, which was held at the headquarters of the pan African block in Ethiopia's capital Addis Ababa, underscored the need to eradicate corruption and poverty on the African content and to fast-track the realisation of the AU's flagship Agenda 2063.
Rwandan President and current chair of the African Union Paul Kagame said in his closing remarks that the summit was successful with major decisions that will go a long way towards helping the continent achieve its short-medium-and long-term goals and prosperity for Africa.
According to President Kagame the summit mainly stressed Africa's independence, pulling together its resources, working together, being more efficient and more effective, 'with one voice and support for each other'.
"Africa isn't going to remain as a place that keeps depending on the kindness of other parts of the world… If we have problems, we mobilise resources and deploy resources to get the results we want," he said.
Moussa Faki Mahamat, the chair of the AU Commission, said the choice of the fight against corruption is a 'very relevant choice'.
"This scourge is impacting the development of Africa. It is a necessary imperative to fight corruption, which is a matter that has to be everyone's concern."
The fight against corruption 'is very pertinent and… has to be everybody's struggle'.
The Continental Free Trade Area, the free movement of persons and goods, the implementation of the Yamoussoukro decision on the single market and liberalisation of air transport in Africa were among the major discussion topics.
The two-day session of the African Heads of State and Government then launched the Solemn Commitment on the Single African Air Transport Market.
The consideration of the report of the Executive Council, the annual report of the chairperson of the Commission for January to December 2017 and the report on the implementation of the Assembly Declarations were also part of the summit.