Mineral Resources Minister Mosebenzi Zwane has signed a memorandum of understanding with the government of the Republic of Niger, represented by its Minister of Mines, Hassane Baraze Moussa.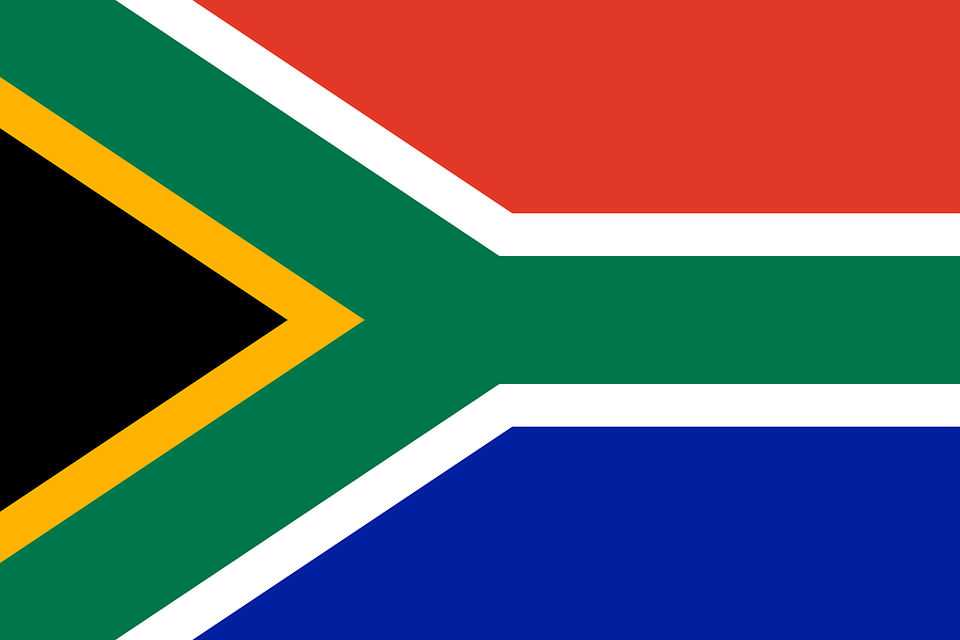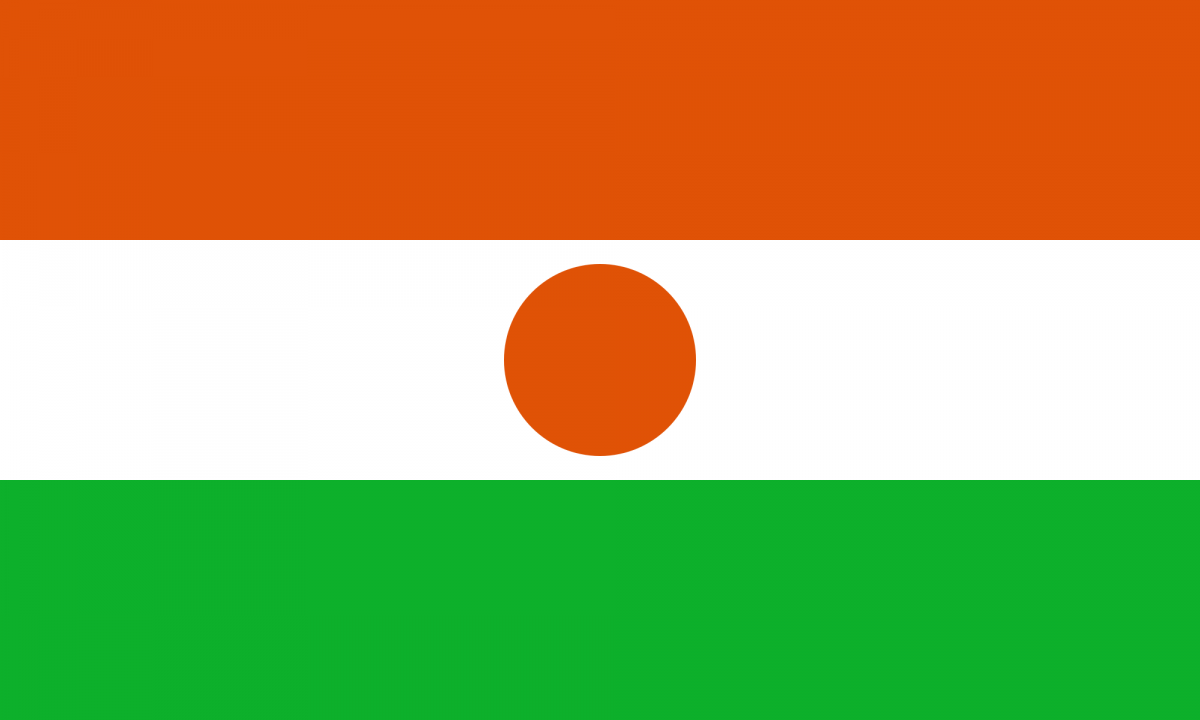 The MoU was signed on the side-lines of the Investing in African Mining Indaba in Cape Town.
The agreement is on cooperation in the fields of geology and mining, focusing across the whole value chain, from exploration through to beneficiation.
"The signing of this MoU is significant, as it kick-starts a process of greater collaboration between our two countries as we seek to advance our economies, and in the broader interests of the continent at large.
"We have over the past year undertaken working visits across the continent to strengthen bilateral relations and in all instances, issues including investment, infrastructure and skills development have been paramount," said Minister Zwane.
Technical teams from the two countries will meet during the indaba to map a way forward on the implementation of the MoU.