Written by Hlengiwe Ngobese
Rural Development
A successful entrepreneur has launched a new tissue brand thanks to financial backing from the Black Industrialists Scheme (BIS).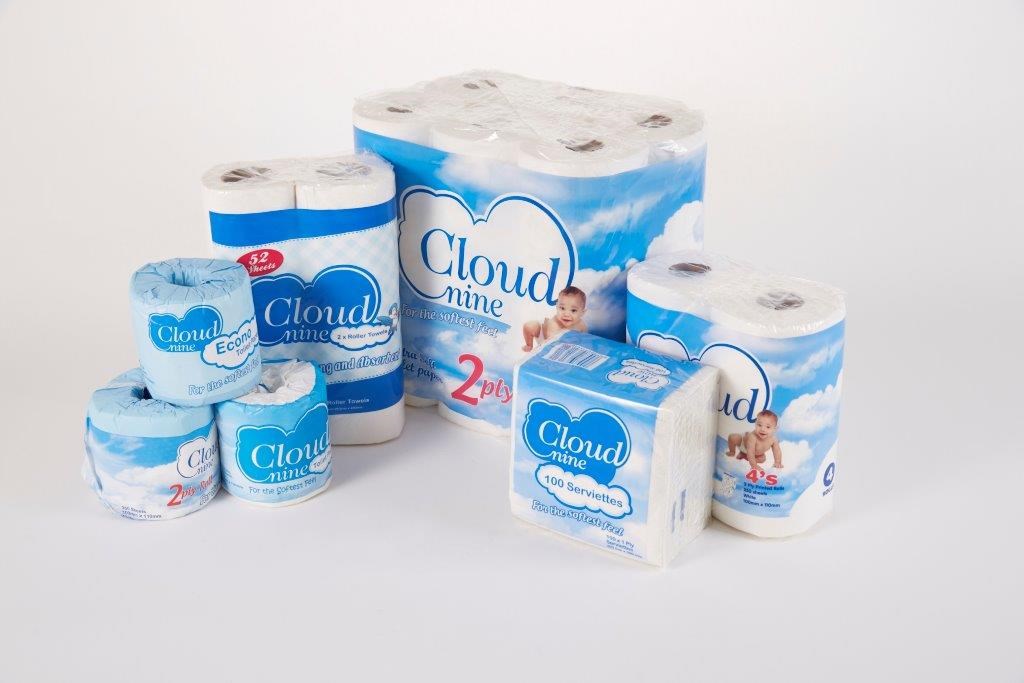 Durban-based Mthembu Tissue Converting has been able to launch its own tissue brand Cloud Nine thanks to grant funding of over R13 million from the Department of Trade and Industry's (dti) BIS.
Cloud Nine was launched by the Deputy Minister of Trade and Industry Bulelani Magwanishe recently.
"I firmly believe that Mthembu Tissue Converting will continue to contribute significantly to building the local economy of this region,"said Deputy Minister Magwanishe
Mthembu Tissue Converting is the first black-owned tissue manufacturer in the country and one of over 100 businesses that have benefited from the BIS since its launch in 2016.
The BIS aims to unlock South African black industrialists' potential through deliberate, targeted and well-defined financial and non-financial interventions so that they can contribute to the economy.
Thembinkosi Mthembu, the owner of Mthembu Tissue Converting has come a long way since starting as a packer at Nampak and then being promoted to converting plant manager. 
When the plant that Mthembu worked shut down because it was running at a loss he joined the ranks of the unemployed.
But nothing could keep this successful entrepreneur down. Two weeks after being retrenched he was approached by Nampak asking him to buy the machinery that was no longer in use.
"It was a good opportunity and after doing some calculations with my accountant, I decided to take it," he said.
The result was the launch of Mthembu Tissue Converting in 2005. The company which manufactures one- and two-ply tissues, kitchen towels, facial towels and serviettes has grown from strength to strength and now employs 103 permanent and 20 seasonal workers.
It produces between 400 and 900 tons of tissue paper monthly which is supplied to Game stores and Nampak.
Mthembu says the company wouldn't have been successful if it wasn't for the assistance he received from the Dti.
"The machines I bought from Nampak were old and had sometimes had mechanical faults which hindered production.
"The Dti helped as it provided an incentive for the company to buy new machines."
"The BIS also supported the installation of new modern technology which is used to process the tissue formation and packaging of the products. This has enabled us to triple our production, upscale our manufacturing capability and empowered the company's competitive advantage," said Mthembu.