Successful sugarcane farmers prove that a career in farming is filled with the promise of a better life.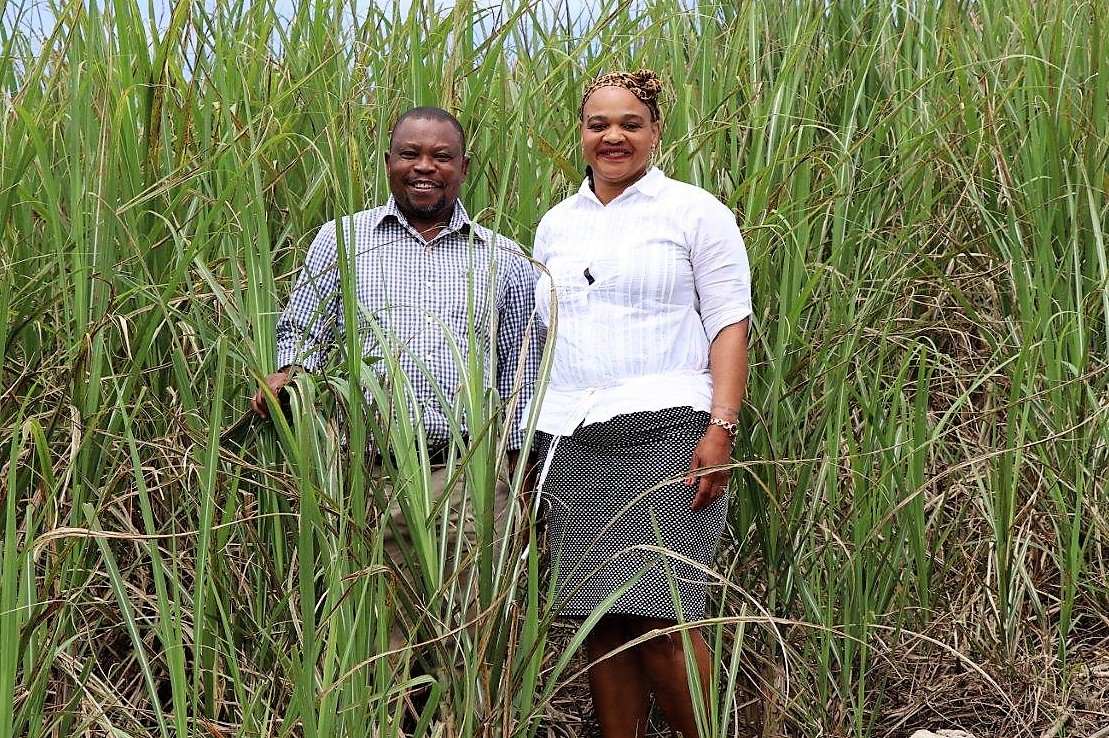 Hard work, strong work ethics and an agricultural background were the only ingredients that helped an entrepreneurial couple turn their passion into a lucrative business.
Mboneni and Hlengiwe Ngqotheni are owners of a 190-hectare farm that produces 10 000 tons of sugarcane in KwaDukuza, KwaZulu-Natal.
The couple has also created 30 permanent jobs for the community.
The pair took a bold decision to invest all they had into buying their first sugarcane farm from Tongaat Hulett.
"We had to put down a deposit for the farm, so I resigned from my job and my wife also left her job. We applied for funding from Ithala to buy our first 137-hectare farm in 2001.
"Things went well so we applied for more funding to buy a neighbouring farm. This totalled 190 hectares, which is able to produce between 8 000 and 10 000 tons of sugarcane per year," said Mboneni.
He confirmed that operating a farm has its challenges, especially with the recent drought which impacted their harvest.
"The drought meant that we could not reach the target we had set for ourselves. Things were difficult but fortunately Ithala extended the deadline for our loan repayments," said Hlengiwe.
The severity of the drought made them realise that they had to diversify their crop production.
"We learnt many lessons during the drought and have started growing vegetables as well," Mboneni said.
Backed by an agricultural qualification, Mboneni  encourages young people to study farming because there are many opportunities in the sector.
"There is a misconception that farming is only for an uneducated person, which is not true. Farming is a highly specialised field that anyone can enter," he said.    
Hlengiwe advised aspirant business people to work hard and be committed to their businesses.
"Be hands-on. Starting a business is like raising a baby. It needs all of your time. Be cautious of using funds intended for the business for your personal needs," she said.                                                                                                                                          
The couple was a finalist in the Ithala Business Achiever Awards, which recognise the business's achievements and excellence, its contribution to job creation and the growth of the province's economy.