Consumers need to make sure that the money lending institution that they are dealing with is above board.
Acquiring a loan is easy but managing your debt and ensuring that you have a good credit record is much harder, especially with the increase in the number of dishonest money lenders known as loan sharks.
Lyndwill Clarke from the Financial Sector Conduct Authority (FSCA) said South Africans should avoid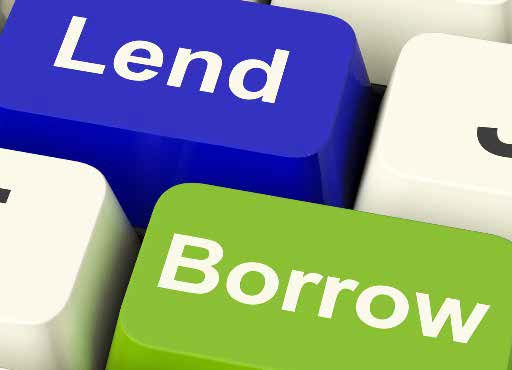 doing business with illegal money lenders.
The FSCA, previously known as the Financial Services Board, is an entity of National Treasury responsible for protecting customers financially.
Clarke said consumers should be protected from illegal money lenders which are people or entities that offer credit without authorisation from the National Credit Regulator (NCR).
The NCR promotes a fair and non-discriminatory market for access to credit and regulates consumer credit.
Illegal money lenders are also known as "mashonisa" and they charge consumers extremely high interest rates.
"In some instances loan sharks resort to violence and intimidation when collecting outstanding debts. Loan sharks should be reported to the NCR and the South African Police Service.
"Clients should also contact the NCR to verify whether the institution is registered as an authorised credit provider, in line with the National Credit Act," said Clarke.
Also advising consumers to stick to a budget when it comes to expenses which must include a 'get out of debt plan'.
"Cut out unnecessary expenses and avoid using credit cards. Rather try to save money and buy items with cash.  Consumers must pay their debts in line with the agreement they made with the money lending institution." 
For more information, contact the FSCA on 0800 202 087 / 0800 110 433 or visit its website at www.mylifemymoney.co.za.
Tips to spot an illegal money lender:
They lack an NCR licence.
They require items of security such as your identity document, bank card or driver's licence. This is illegal and should be reported to the NCR or SAPS immediately. 
They do not provide a customer with the appropriate paperwork such as the credit agreement or record of payments.
They charge extremely high interest rates. According to the South African Reserve Bank's regulations the benchmark rate at which private banks lend money to the public is 10 percent.