Local Government
The opening of the Swartberg Pass will have far-reaching economic benefits for the region.
The R10 million reconstruction of the Western Cape's Swartberg Pass following a flash flood is complete and the road has been re-opened.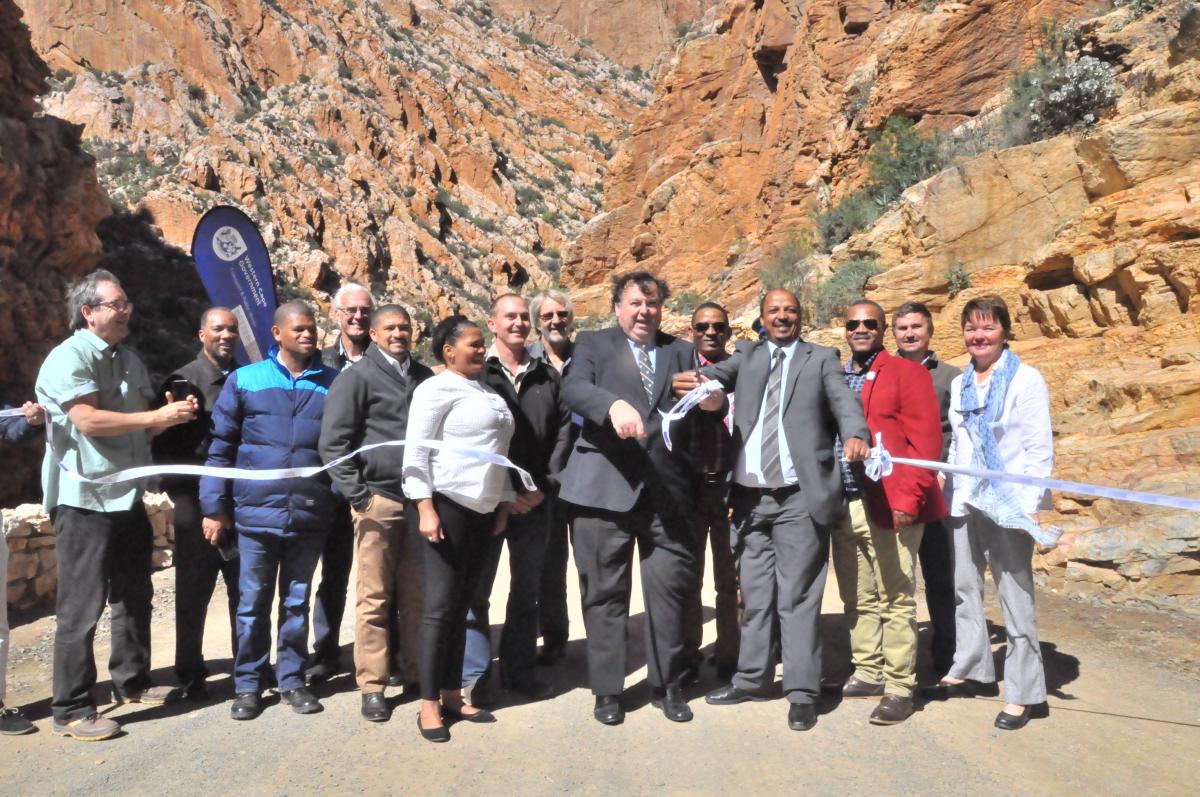 Last year flash floods washed away the section of the pass between its entrance on the Prince Albert side of the Swartberg Mountain and Tweede Water.
Western Cape MEC for Transport and Public Works, Donald Grant said the re-opening of the road will have far-reaching economic benefits for the region linking the Great Karoo and the Klein Karoo by linking Prince Albert and Oudtshoorn which are major economic drivers through tourism.
"Restoring the pass to normal operations became a top priority for the Department of Transport and Public Works and the Prince Albert Municipality.
"Our greater road network remains a critical asset with a replacement cost value of over R100 billion. This asset was so important we decided to allocate R3.588 billion to the construction and maintenance of transport infrastructure, which forms a significant portion of our spend," said MEC Grant.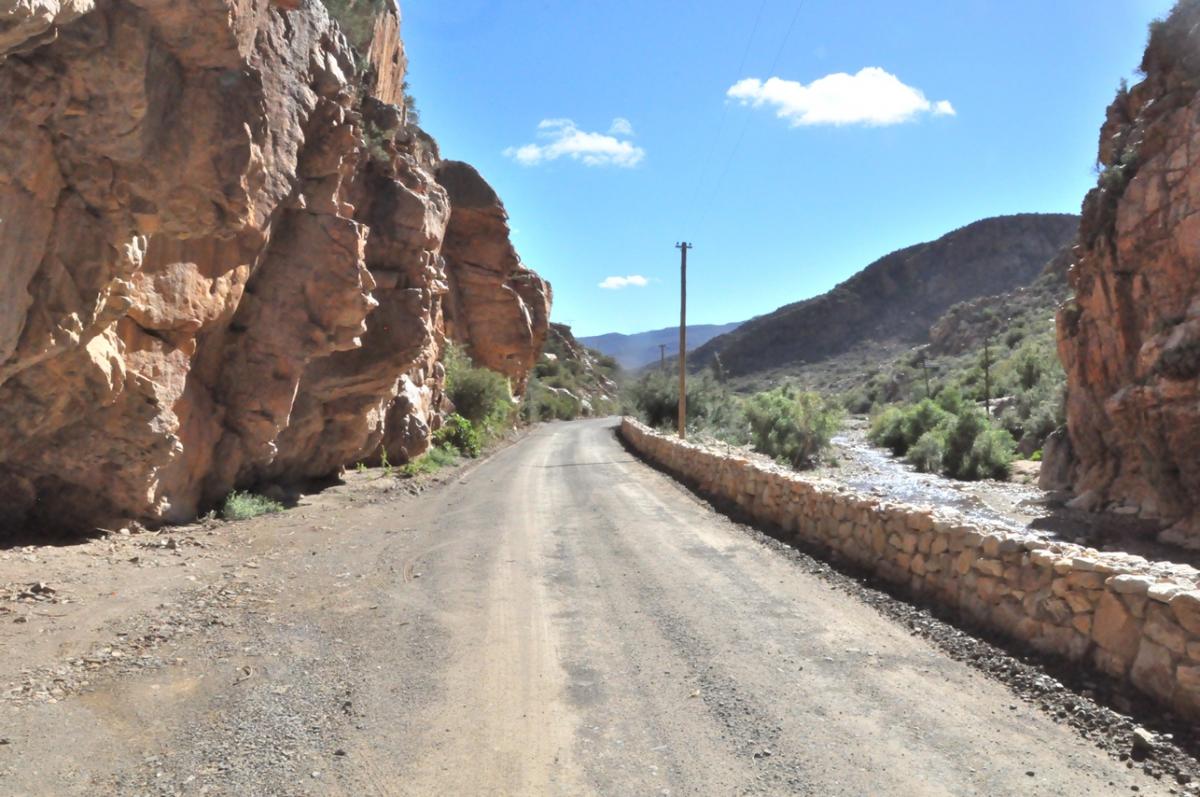 The network not only carries the bulk of the province's traffic but it also provides key economic linkages between communities and regions.
The project saw the appointment of an additional 16 temporary local workers and one skilled worker who reconstructed the wall.
The project included the rebuilding of about 180 metres of retaining structures, road layer works and the regravelling of the flood-damaged sections.
Another four kilometres of the road were also regravelled to repair the damage from heavy rains.
The project took just under one year to complete.