The old saying 'sink or swim' is a thing of the past for youngsters enrolled in a free swimming programme.
Snakho Nene (7) a talented swimmer from uMlazi hopes to one day represent South Africa at the Olympic Games thanks to the eThekwini Municipality's Save-A-Life Programme which encourages swimming.
"When I grow up I want to be a professional swimmer," she said, bursting with enthusiasm.
Nene who attends Ntwela Primary School enjoyed the programme because it taught her how to swim and what to do if there is an emergency in the water.
She has participated in the programme for the past two years and attends classes once a week in summer.
The Save-A-Life Programme promotes a healthy lifestyle through swimming whilst ensuring the maximum use of the municipality's recreational facilities. It also encourages social cohesion and creates an opportunity for career development.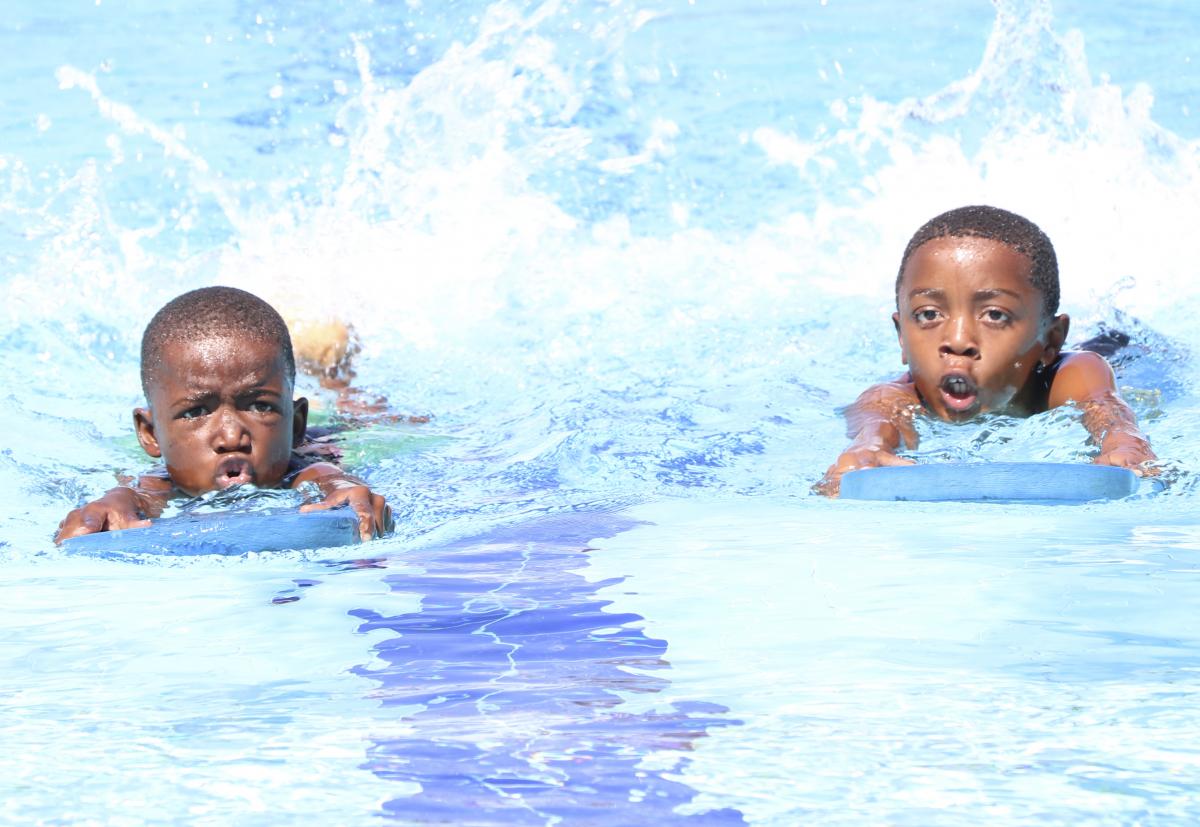 All members of the community are encouraged to participate in the programme which has been rolled out at the Hambanathi, Ntuzuma, uMlazi and Chesterville swimming pools.
Participants learn swimming lifesaving skills, cardio pulmonary resuscitation and expired air resuscitation techniques.
Superintendent of Aquatic Safety Valerie Shunmugan said the programme showcases developmental work at local level and equips young children with the necessary skills they need to stay safe whilst enjoying the city's public swimming pools.
"Throughout the year we run swimming lessons for all interested parties free of charge. We also teach essential aquatic safety techniques. We want people to know that there are other types of sporting codes that they can enjoy in the swimming pool, such as aqua aerobics and synchronised swimming," she said.
Shunmugan encourages members of the community to take part in this programme, especially since swimming is also a full-body exercise. 
For more information on how to participate in the programme please contact your nearest aquatic facility.