International relations / Africa news
The Southern African Development Community (SADC) is boosting its efforts to ensure that democracy prevails in the region.
Former President of Mozambique Joaquim Chissano will lead a team that aims to stabilise political tensions and ensure that elections run smoothly in Madagascar.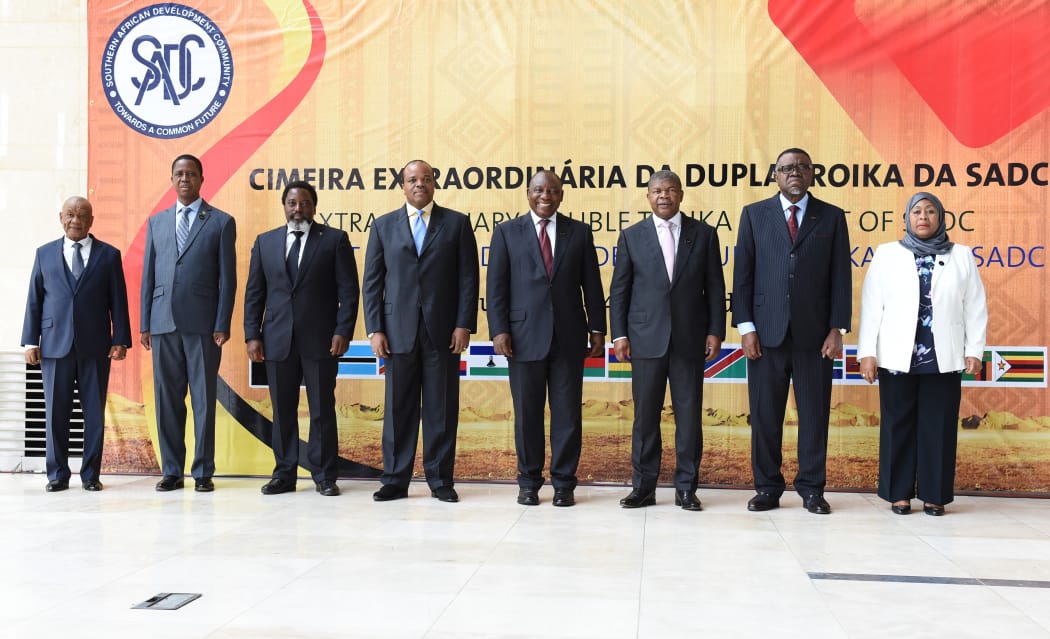 Chissano was deployed to head the special envoy during the SADC Double Troika Extraordinary Summit held in Luanda, in the Republic of Angola recently.
He will be assisted by the Chair of the Ministerial Committee of the Organ, Angolan External Relations Minister Manuel Domingos Augusto and the SADC Secretariat.
General elections are scheduled to be held in Madagascar on 24 November and 24 December 2018 to elect the President and National Assembly respectively.
During the summit the SADC Chairperson, President Cyril Ramaphosa, also appointed an assistant facilitator who will ensure peaceful elections in Lesotho and all SADC member states.
The Lesotho government was urged to prioritise Constitutional and Security Sector Reforms.
It was also agreed that President Ramaphosa must appoint a high-profile personality to support him in his role as the facilitator.
President Ramaphosa expressed confidence that the steps being taken by SADC will result in the consolidation of democracy, peace and stability in the region.