Sport, arts and culture
We have done it again. Following the successful hosting of the 2010 World Cup, South Africa was announced as the host of the 2022 Commonwealth Games.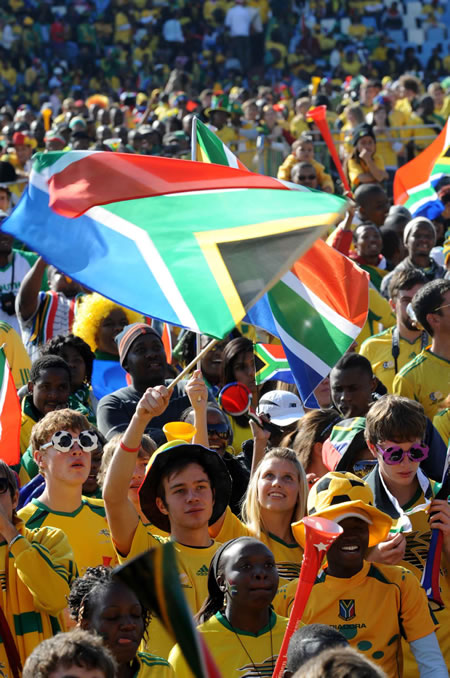 The Commonwealth Games is an international sporting event involving athletes from 71 nations and territories connected with the Commonwealth. It takes place every four years. 
The games, which will take place for the first time on African soil in Durban, KwaZulu-Natal, is expected to have a massive impact on the economy of the city and the country at large.
"Durban will make use of the FIFA 2010 World Cup infrastructure to host the event which is expected to deliver up to R20 billion to the economy, translating into an additional R11 billion gross domestic product growth," said Cabinet in a statement issued by the Government Communication and Information System (GCIS).
Among the sporting codes are sevens rugby, athletics, swimming, badminton, netball, table tennis, bowls, shooting, squash and beach volleyball, all played at different venues.
Apart from boosting the economy of the city, the games are also expected to promote sport amongst the youth, help with nation building and uplifting  lives, transforming communities and promoting social cohesion as envisaged in the National Development Plan (NDP) by
getting our people to share social spaces.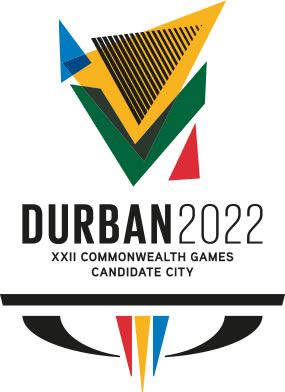 The games are also expected to promote Brand South Africa for economic development and will impact on industries such as tourism and speed-up the rate of development and the execution of intended development plans in the country.
"The people of South Africa will benefit enormously. New, improved, world-class sports facilities can be used as part of the sustainable sports development programmes that aim to improve the lives of underprivileged children and adults.
"By hosting the games public infrastructure development will be fast-tracked, improving local facilities in general."
With at least 80 per cent of the sports activities happening within a 2.5 km radius, the city's vision is to develop Moses Mabhida Stadium as a mega, multi-sport events precinct, positioning it as a premier sports tourism destination.
For more information on the Common wealth Games visit:

www.durban-2022.com

.