New ministers announced
The new Cabinet Minister, Mosebenzi Joseph Zwane, was sworn in recently after President Jacob Zuma named him as the new Minister of Mineral Resources. Minister Zwane takes over the portfolio from Advocate Ngoako Ramathlodi, who is now the new Minister of Public Service and Administration.
Minister Ramathlodi takes over the Ministry that left vacant after the death of the former Minister Collins Chabane in March 2015. Minister of Arts and Culture Nathi Mthethwa had been acting as Minister of Public Service and Administration since March this year.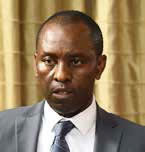 Minister Zwane previously served as MEC in the portfolios of Agriculture and Rural Development as well as Economic Development, Tourism and Environmental Affairs in the Free State Provincial Government.
He became involved in politics in the early 1980s as a member of the Thembelihle Youth Congress and is one of the founding members of the first ANC  branch in Roadside, where he taught at a farm school. Minister Zwane has been the regional chairperson of the Thabo Mofutsanyana ANC region since 2006.
He obtained his secondary teacher's diploma from the South African Teachers College in Pretoria and also has a Certificate in Executive Leadership Municipal Development from the University of Pretoria.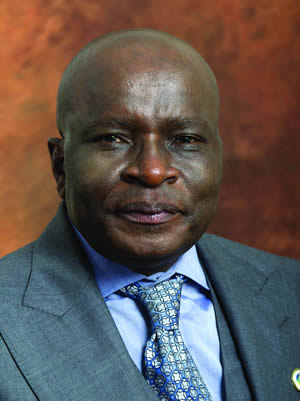 Minister Ramathlodi has been a member of the National Executive Committee of the ANC since 1991.
He obtained a Bachelor of Jurisprudence from the National University of Lesotho in 1984 and a Bachelor of Law from the NUL in 1986. In 1988, he obtained a Master of Science in International Relations from the University of Zimbabwe and was admitted to the Bar of Lesotho as an advocate in 1997. In 2009, he was admitted to the Bar of South Africa and was awarded an Honorary Doctor of Law Degree by the University of Limpopo.

From May 1994 to 22 April 2004, he was Premier of Limpopo for two full terms. He was the Deputy Minister of Correctional Services from 1 November 2010 to 25 May 2014.