The National Youth Development Agency's (NYDA) R430-million budget will allow it to continue funding young entrepreneurs, students and artisanal training programmes, and open four new branches.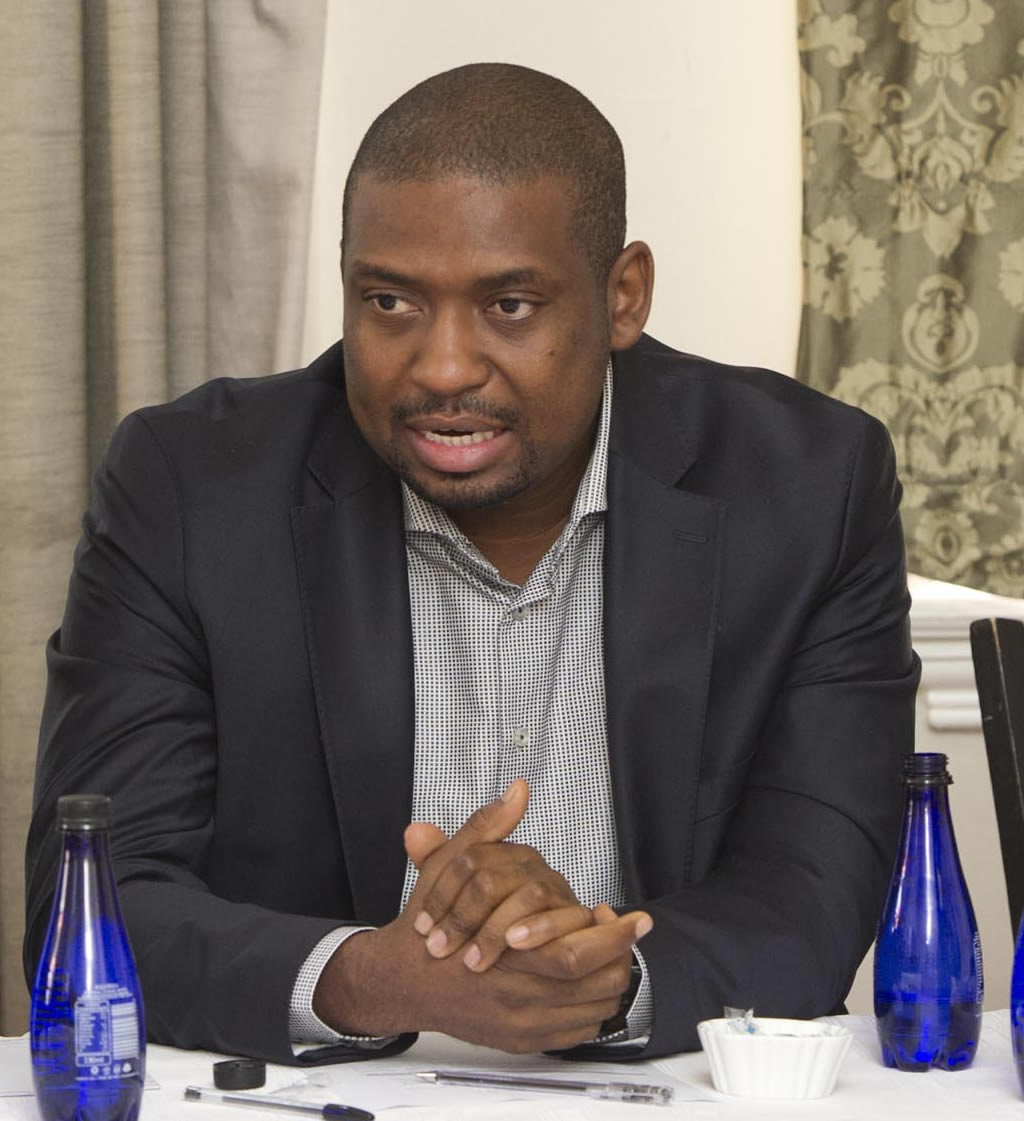 "We are playing and we will continue to play a strong coordinating role in directing youth development, ensuring that youth priorities are adequately met, monitoring services and developing evidence based policies and programmes that advance the youth development agenda," Deputy Minister in the Presidency for youth development Buti Manamela said.
Education
A total of R46-million will go to supporting the National Youth Service (NYS), in partnership with the Expanded Public Works Programme. The NYDA will build a database of NYS projects and volunteers. It will fund training for the volunteers, who go on to mentor young people in life skills and entrepreneurship.
"A further R80-million will be invested towards education, jobs and skills development in 2017/18," the Deputy Minister said.
"This will see 5 000 young people being placed in available job opportunities, 500 students will receive scholarships through the Solomon Mahlangu Scholarship Fund and 60 000 young people will be provided with skills development training.
"The NYDA will continue to fund 400 students from previous years and another 500 will continue to receive training to become artisans."
New branches
Budget has been set aside for four new regional offices – in Ekurhuleni in Gauteng, the OR Tambo District Municipality in the Eastern Cape, and Richards Bay and Newcastle, both in KwaZulu-Natal.
"All branches will be equipped with free wifi services to provide young people with access to technology.
"The soon-to-be launched NYDA app will become another platform for youth to connect to their agency."
Entrepreneurship
This year the NYDA will invest some R72-million in economic participation programmes.
The funds will go to both grants and training for young entrepreneurs.
"This will result in over 800 new entrepreneurs being funded through developmental finance, with the creation of more than 3 000 jobs in numerous sectors," Deputy Minister Manamela said.
In the last financial year the agency granted 700 entrepreneurs with start-up or development funding.
An additional 60 000 aspiring entrepreneurs went through the NYDA's business development training.
Training included identifying opportunities, writing a business plan and basic accounting..