A  total of 776 new foundation phase teachers recently received teaching degrees from the Sants Private Higher Education Institution. Most of them were previously unemployed youth from the rural areas of KwaZulu-Natal who were beneficiaries of bursaries from the provincial Department of Education.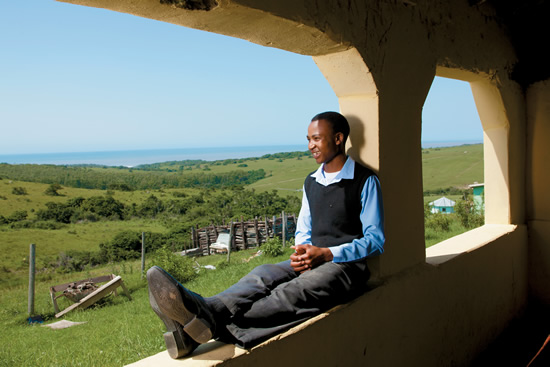 The department and Sants recognised that the cost of enrolling in a university away from home doubled for students from rural areas. So after registration, students were trained at nine student support centres across KwaZulu-Natal.
Teaching students close to home kept costs down and allowed the students to stay in their communities. These new graduates now have the opportunity to have a positive impact in their often marginalised, rural and inaccessible communities.
We are the change
Graduate Senza Mguni of Vryheid says the hard work was worth it.
"We had no idea where this path would take us. But we are here today because we were passionate about what we were doing. We are the change that is required in our schools."
Professor Jean Baxen, executive academic director at Sants, is proud that the graduates have proven themselves in the classroom while doing their practice teaching sessions in their third year.
"Teaching is not merely about knowing the content," she says. "Rather, it is about knowing how to take the content and reproduce it in a way that produces optimal learning outcomes for all children."
Teaching in isiZulu
For Sants, the programme is a way of living the Constitution's protection of access to quality education as a human right.
A 2015 Centre for Development and Enterprise report found that there would be a need for 30 000 new teachers every year up to 2030. The shortage would be especially critical in the foundation phase, and among indigenous language teachers.
Graduates were originally targeted for their desire to remain in their communities after completing their studies. But they were also chosen for their ability to learn in English and teach in isiZulu.