International relations
Deputy President Kgalema Motlanthe visited the Nordic countries last month to strengthen political and economic relations with Finland, Sweden and Denmark.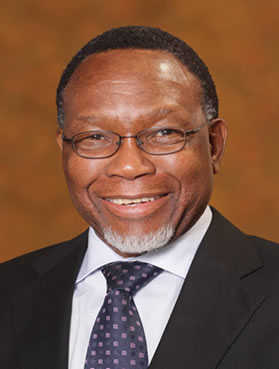 The aim was to promote the African Agenda and share views on the reform of global governance institutions, the Department of International Relations and Cooperation (DIRCO) said.
The visit took place within the framework of the Declaration of Intent relating to partnerships in Africa that was signed between South Africa, Denmark, Finland, Iceland, Norway and Sweden in 2008.
DIRCO noted that Nordic countries supported the struggle against apartheid and that after the first democratic elections, their involvement with South Africa expanded to include a comprehensive Development Assistance Programme.
"As a result of South Africa's growing regional and international stature, internal stability and economic growth, the Nordics have been keen to explore ways to expand the existing relationship. The Nordics also see South Africa as playing a key role in the development of its relationship with sub-Saharan Africa," the department said.
Cabinet spokesperson Jimmy Manyi said that the visit further strengthened political and economic relations. "Communication on the South-South dialogue was augmented by the outcome of this visit," he said.