When Naledi Tikane (26) started her business she was driven by the need to be her own boss. Her passion was so strong that she relocated from Rustenburg to Ganyesa in Vryburg, North West, to pursue her goal.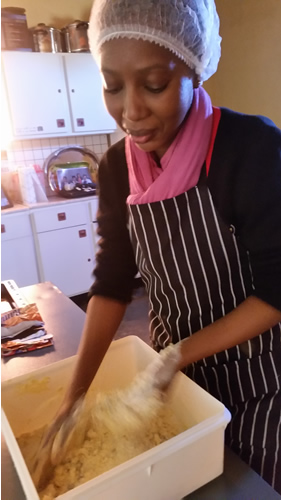 Tikane owns ColourFood, a confectionery she started 2014 while doing her post-graduate diploma in hospitality management.
"I've never imagined myself doing anything else or working for someone else. I think that's the reason I've always found it difficult to keep a job."
She has worked for two companies before but the urge to start her own business never left her.
"After completing my B-Tech, I got a job in a private hospital kitchen but I also didn't last. I wasn't happy. I was idling for a while, until I decided to start operating the business."
Her business provides services to individuals and institutions and specialises in confectionery.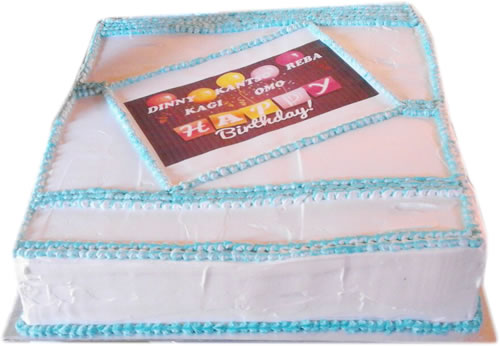 In order to get the business off the ground formally, she received R30 483.37 in funding from the National Youth Development
Agency (NYDA) to buy start-up equipment.
"There are a lot of opportunities for young people and NYDA is there to assist. It did not only fund my business but I still visit them whenever I feel discouraged or stuck."
She said although it's tough, the business is doing well.
"It is tough. I struggle mostly with marketing to the relevant market.
"However, the struggle is totally worth it. I'm content."
Her advice to young people, especially young women whose ambition is to get into the confectionary business, is to be persistent.
"You need to be patient but persistent and you need to have short and long-term goals for your business. The first two years will be a constant struggle, but don't let that deter you," she said.