Children in Nquthu, in uMzinyanthi district in northern KwaZulu-Natal (KZN) now have access to a state-of-the-art eco-friendly early childhood development centre (ECD).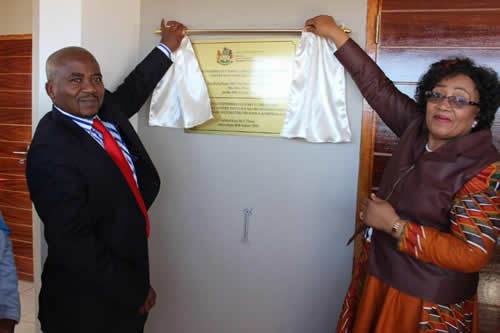 The Department of Social Development invested R5.9 million in the facility. Thirty job opportunities were created during the construction phase.
The eco-friendly facility is made up of a new and futuristic type of lightweight steel frame. The building was constructed in such a way that it will be warm during cold conditions and cool when it is hot. It features a classroom, play area, sick bay, a fully-fitted kitchen, and toilets. It is fully fenced.
Nquthu has a population of over 160 000 people. More than 24 000 of these people are children aged four or younger. Only 3 334 of the children have access to proper ECD facilities.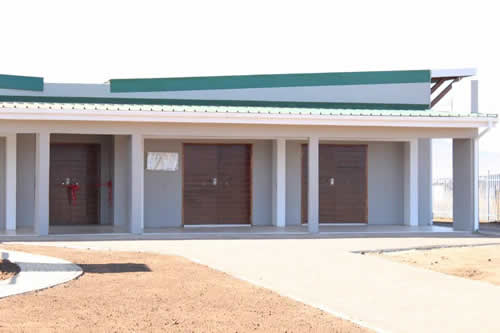 KZN MEC for Social Development, Weziwe Thusi, said the Constitution guaranteed every child access to education.
"Education is one of the priorities of this government. What is good about the construction of this facility is the fact that the entire community is going to benefit," said MEC Thusi.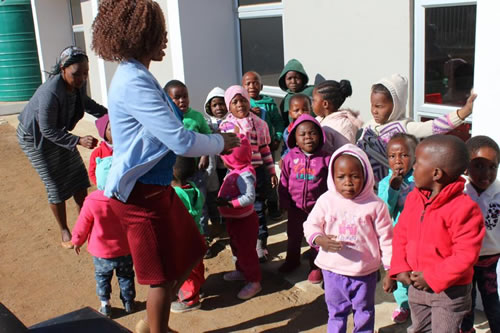 The facility also houses Social Development offices to give the community access to social workers.
MEC Thusi appealed to community members to protect the facility.
"Nowadays we have a problem of people burning public facilities whenever there are issues they are not happy about. These buildings belong to you and if you burn them down, only you will suffer," said MEC Thusi.