Written by *Vincent Mukhathi
The South African Police Service (SAPS) is working to increase the number of skilled detectives in the country.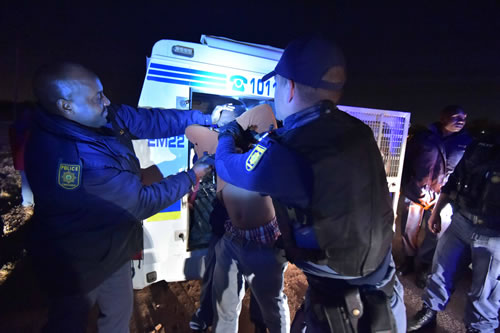 Over 200 detectives from around the country have attended an intensive 15-week Resolving Crime and Leadership Skills programme.
The programme is part of efforts to intensify the SAPS' efforts to fight crime and keep South Africa safe.
The programme is designed to sharpen detectives' crime investigation skills to speed up the process of resolving crimes and ensuring that victims find closure and justice.
Earlier this year, Constable Mthobeli Nguqu from the Flosstieff Stock Theft Unit in the Eastern Cape received the award for the best overall achiever in the individual best academic achiever category.
Cont Nguqu said he would share the knowledge and skills that he acquired with his
colleagues.
"I was fully committed to my studies because I wanted to learn new methods to resolve crime.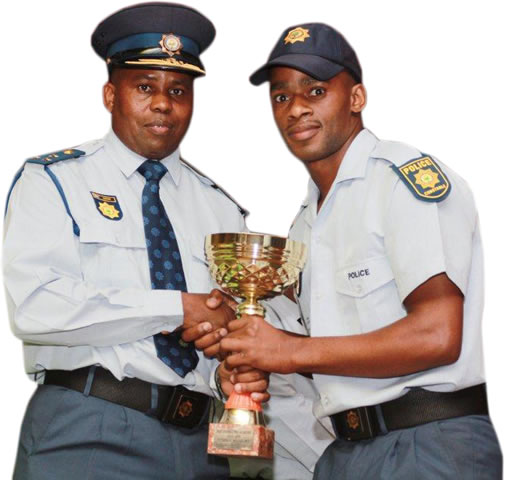 "I am very proud of my achievement and I would like to thank the SAPS for giving me this opportunity to be part of the learning programme. I am also confident that all police officials who attended and completed the programme will make the SAPS proud in the fight against crime," said Const Nguqu.
Ten detectives from Namibia also took part in the programme.
Commander of the SAPS Academy Brigadier Johannes Magane said that the programme highlighted the fact that detectives are researchers, interviewers, and discoverers and as such have to be innovative and creative.
"You should know how to seek information from the suspect without using threats or being violent," said Brigadier Magane while addressing detectives.
Brig Magane also reminded detectives that they joined the SAPS for the purpose of combating and investigating crime, restoring order and ensuring that the vision and mission of the organisation is realised.
Since 2012, the SAPS has been on a massive drive to train more detectives. Last year, the service called on former detectives who would like to rejoin the service to apply and be re-enlisted to deal with the shortage of detectives in the country.
As a result, more than 30 000 former members applied.
*Captain Vincent Mukhathi works for the South African Police Service