Peggy Ndlovu (50), a former bank teller, always dreamed of owning her own business so when BP opened opportunities for franchisees in 2009, she resigned from her job to start her own BP petrol station in Umlazi, KwaZulu-Natal.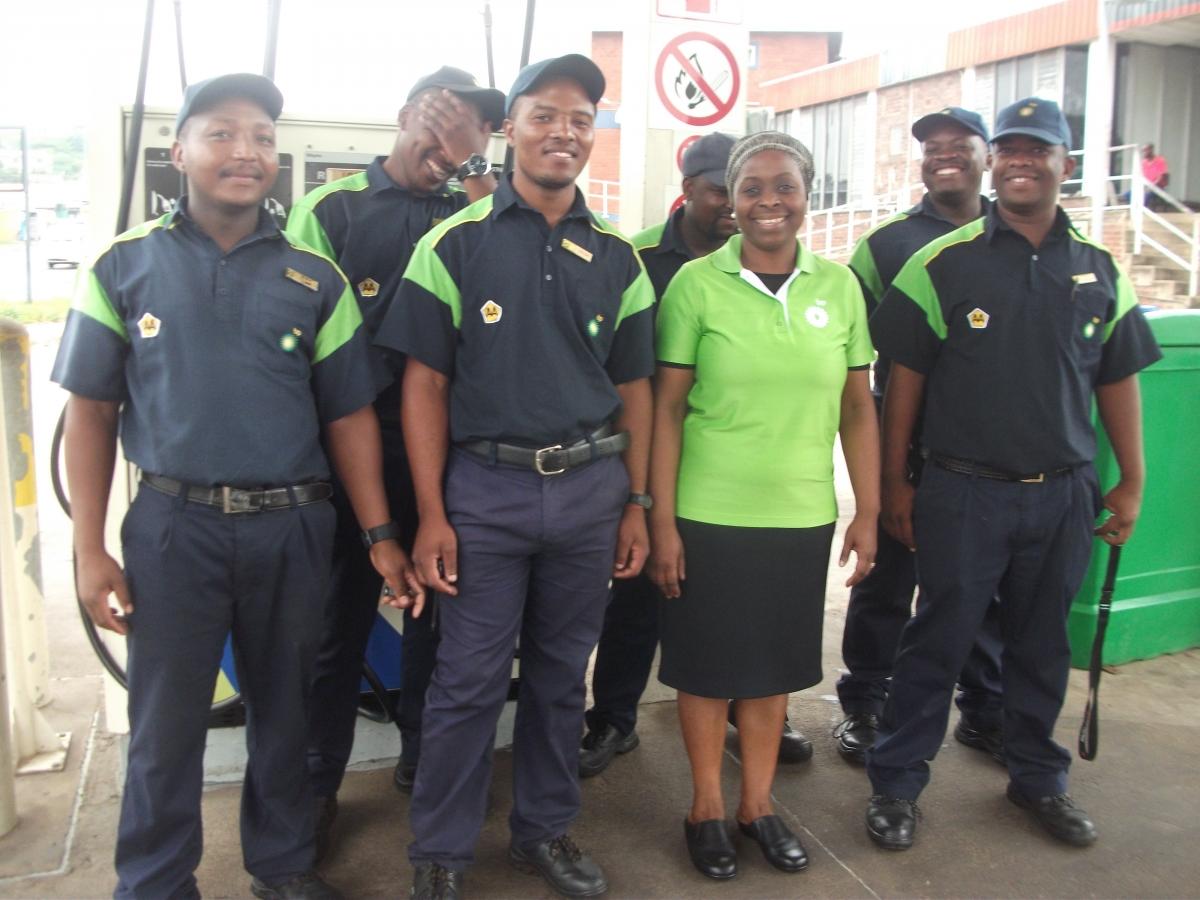 Ndlovu told Vuk'uzenzele her venture would not have been possible without a business loan of R4 million from Ithala Finance Development Incorporation Limited. Ithala funds small and medium industrial and commercial businesses and agricultural enterprises, tourism ventures, cooperatives and building contractors.
Ndlovu struck out on her own after 19 years as a bank teller. "I took my retirement package and put it into my business as Ithala wanted my own contribution for them to approve my business loan. On top of this, I had to give them my house as security. I had no choice but to make it work," she said.
Ndlovu started with 10 employees but now, as a 24-hour petrol station, the business employs 35, people, 24 petrol attendants and 11 people working as cashiers or in admin.
One of the managers at the petrol station, Thembinkosi Ndlovu, said Ndlovu taught him labour laws and other business skills. Colleague Maso Ndeza (32) said he enjoys his job. "I don't have any plans to move from this business now, but a future plan is to open my own business, using the experience I have gained here."
Ndlovu's advice for aspiring entrepreneurs is simple. "Don't be afraid to take bigger risks. The bigger the risk, the higher the return. Do not rush to start a business, take your time and do research so you can have a good business plan. Never give up when you are facing challenges," she said.