Youth matters
Government is working to ensure that unemployed youth get the necessary skills to contribute to growing the economy.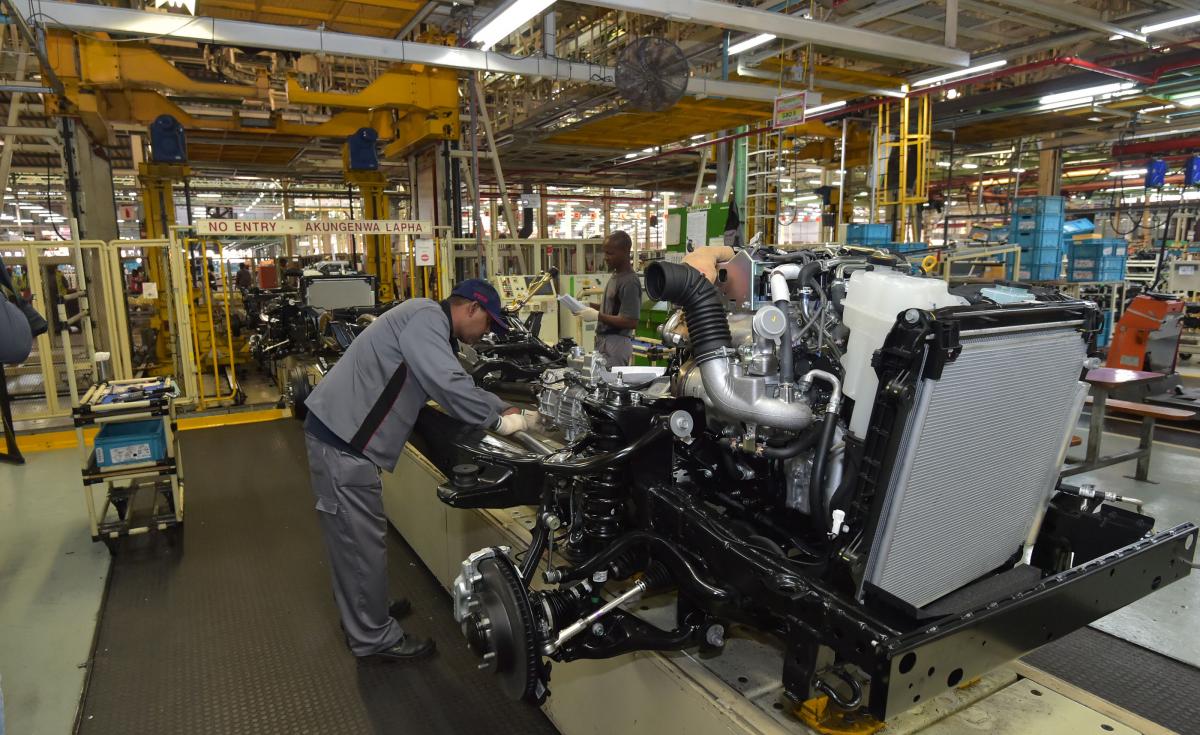 Unemployed young people living in eThekwini Municipality will soon benefit from the municipality's R741.1 million Artisan Development Project. It aims to train youth, 60 percent of them women.
The funds will cover tuition costs, material, and monthly stipends while beneficiaries learn their special skills and project management.
eThekwini Municipality City Manager Sibusiso Sithole says applicants will be selected according to certain requirements which include being unemployed, younger than 36 and a resident of eThekwini.
"The municipality wants trainees who would be diligent and committed to their studies. The successful applicants will be trained in diesel and petrol mechanics, welding, fitting and turning and electrical maintenance.
"They will be enrolled at a trade testing centre to get a full artisan qualification. There are also options for lower skills programmes that have a lower entry requirement, such as bricklaying, plumbing, carpentry and painting. These trainees would also have a trade test," says Sithole.
Once their studies are complete, one group will be trained further in entrepreneurship by the City's Business Support Unit, and then helped to register their own co-operatives.
"The rest of the artisans would be made available for possible employment within the municipality, with the normal recruitment policy still applying," said Sithole.
Sithole said the municipality was also in talks with the private sector to absorb qualified artisans into the job market.
Chief Executive of the Chamber of Commerce and Industry Dumile Cele welcomed the municipality's decision to go ahead with the Artisan Development Project.
"We welcome it especially because there is a shortage of skills. The Durban Chamber would like to talk to the City about a possible partnership to make the initiative a reality," she said.
Vuk'uzenzele spoke to Mfanafuthi Ndlovu (29), an unemployed youth who stands a chance to benefit from the training. Ndlovu completed an electricity course at eThekwini College in 2008.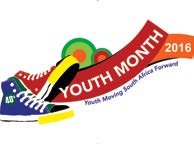 "I'm sitting at home with my certificate because there is no employment. I will not let the opportunity like this to pass me by. Once the application details become available I will make sure that I apply as I want to do a bricklaying course," he said.
Another unemployed youth Nomvelo Dumakude (21) said she finished matric in 2014 but could not study at a tertiary institution because there was no money.
"God has answered my prayers. I will be one of the thousands who will benefit from the programme. I want to be an electrician," she said.
"The municipality was also in talks with the private sector to absorb qualified artisans".
This & That
Artisans Phase 1 training comprises approximately 12 to 15 weeks
For more information: www.durban.gov.za or call 031 311 1111