Youth matters
A newly-opened all-in-one centre is set to empower Central Karoo young people, before being rolled out nationally.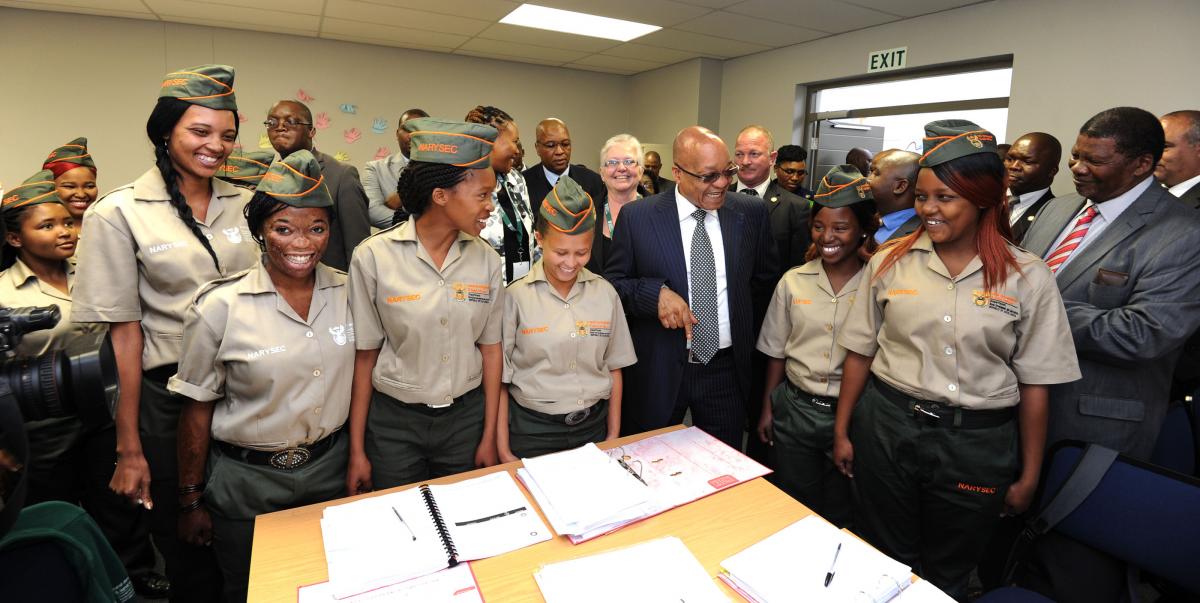 President Jacob Zuma recently opened a first-of-its-kind multi-purpose centre in the Western Cape's Central Karoo.
Local young people were involved in building the Beaufort West Youth Hub, which was completed in April 2015. The skills they learnt will not be lost as a co-operative will now be formed to carry out maintenance work on the youth hub.
Speaking at the hand-over ceremony, the President said he dedicated the centre to the countless young people who sacrificed their lives to ensure that today's generation and generations to come enjoy freedom and democracy.
The dedication was made all the more poignant by the fact that this is the 40th anniversary of the 1976 uprisings.
Construction of the hub started in 2012, with the sod-turning ceremony taking place on Mandela Day of that year. Rural Development and Land Reform Minister Gugile Nkwinti said then that the development would serve as a pilot project and would eventually be rolled out to other provinces.
"…as government, the challenges facing the youth, such as unemployment, are our gravest concerns.
"While the conditions for the youth are improving in the country, the Social Profile of Youth report suggests that black youth in particular are still faced with many challenges with regard to absorption into the labour market, compared to their white counterparts," said President Zuma.
The facilities at the hub include a fully-equipped skills centre operated by South Cape College to provide training in business administration, end-user computing and early childhood development to 200 National Rural Youth Service Corps participants per year.
There is also an amphitheatre and a refurbished community hall that will be open to the larger community.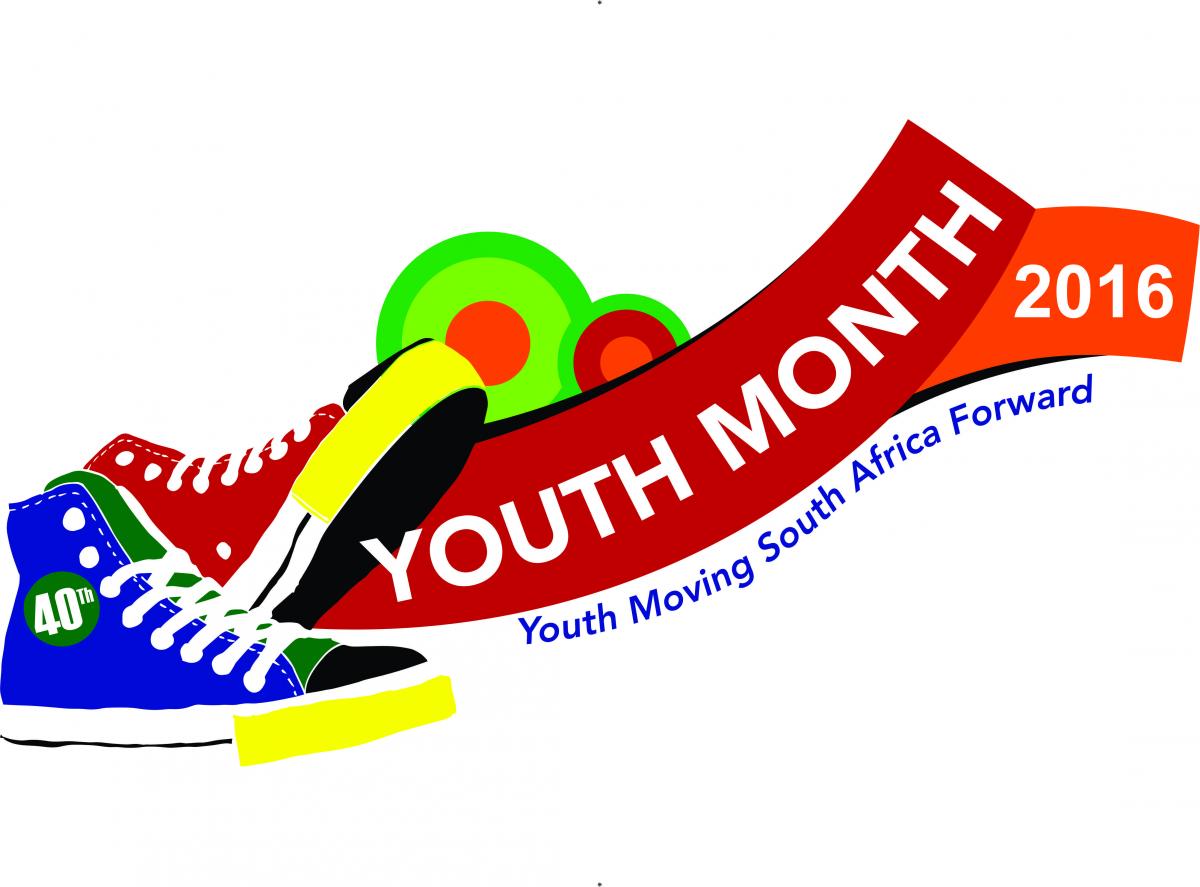 President Zuma said the hub's ICT centre will help community members access free high-speed internet and information technologies which will assist in integrating them with the larger global information community.
The hub is also equipped with world-class sport and recreation facilities that will offer people a chance to explore different sports and help transform South Africa's various sporting codes.
The half Olympic-sized swimming pool will host swimming clubs and competitive galas, while the gymnasium is fitted with equipment comparable to the best private gyms, courtesy of the Virgin Active Group.
"This gym shows what can be done when government and the private sector form partnerships to develop poor communities," said President Zuma.