Local government
As part of government's massive Comprehen- sive Development Programme the KwaZulu-Natal (KZN) Department of Cooperative Governance and Traditional Affairs will provide electricity to 1 200 rural households.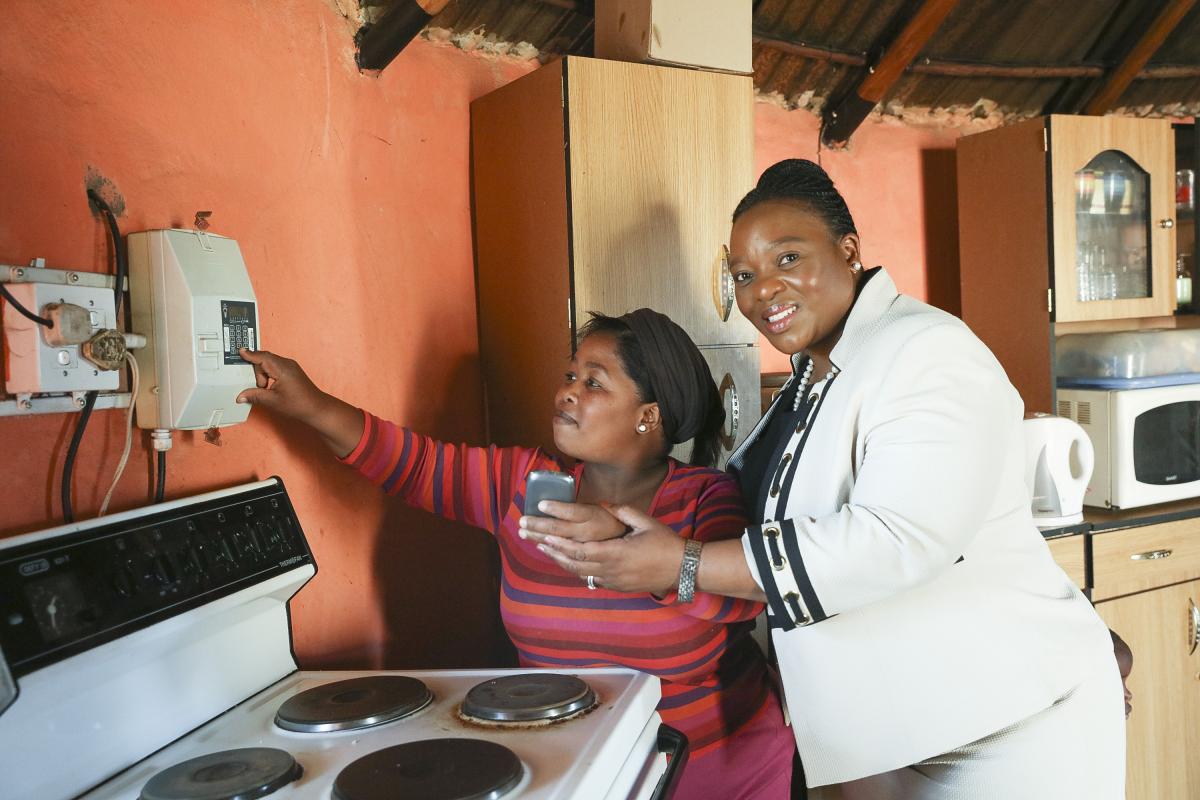 About 10 000 people will benefit from this multi-million rand effort to give rural municipalities basic services.
One of the communities to benefit is the town of Ndwendwe. The (KZN) government is unfolding a R19 million electrification project in the area.
The Comprehensive Rural Development Programme deals with issues such as underdevelopment, food security, unemployment, poverty and other social ills which have become synonymous with rural areas.