Local government
The City of Tshwane is spending millions of rands fighting drug abuse after a continued influx of Mandrax, Nyaope and other drugs.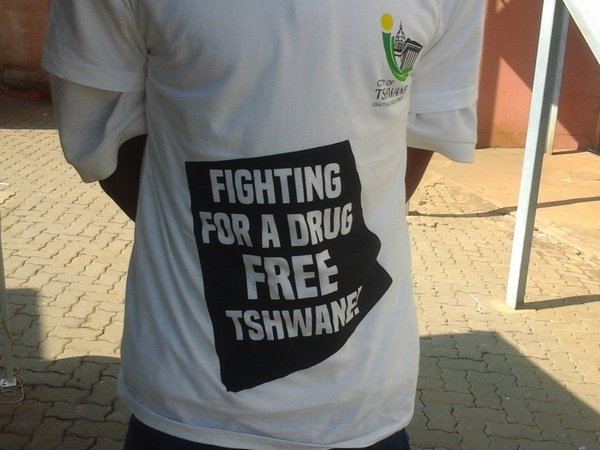 "We are aware that Tshwane has been labelled the drug capital of South Africa and this led to us allocating R50 million to tackle the problem in the 2015/16 financial year," said Tshwane Executive Mayor Kgosientso Ramokgopa.
With the financial year drawing to a close, the R15 million not yet spent will be added onto other, yet-to-be-allocated funds to supplement the city's existing initiatives to combat substance abuse. A percentage will go to rehabilitation centres and social welfare organisations.
Ramokgopa said that despite the underspending, he is happy with what the city was able to achieve, adding that more funds will be injected into fighting drugs in the next financial year.
He said the money will assist in empowering ward-based drug action committees, which address drug problems and offer counselling and support for addicts.
So far, the city has established 48 local drug action committees in areas such as Soshanguve, Mabopane, Winterveldt, Ga-Rankuwa, Hammanskraal, Atteridgeville, Olievenhoutbosch, Cullinan and Mamelodi.
While the city has pledged to establish the equivalent of a narcotics unit within the Tshwane Metro Police, efforts to clamp down on the manufacturing and distribution of drugs are ongoing.
"We have committed ourselves to conducting sporadic raids in drug distribution hotspots."
The Executive Mayor also announced plans for an awareness campaign aimed at the youth called 'Tswa Daar', which means 'stop it'.
According to Ramokgopa, the ultimate goal is not only to win the fight against drugs but to also have drug users completely rehabilitated.
"Although we are not catching the big fish, we are making arrests and are slowly making progress in this regard," said Ramokgopa.
For more information: Email: idac@tshwane.gov.za or visit: www.tshwane.gov.za