Written by Cathy Grosvenor
Youth matters
Nine young entrepreneurs scooped R40 000 in seed capital each and access to valuable business development support and funding from the Mpumalanga Youth Entrepreneurship Programme (MYEP).
The MYEP is a partnership between the South African Breweries' flagship enterprise development programme SAB KickStart and Mpumalanga's provincial government.
 
The initiative also has the support of organisations that contribute to developing supporting young entrepreneurs in Mpumalanga.
These are the Mpumalanga Youth Chamber of Commerce and Industries SA, Gert Sibande Technical Vocational Education and Training College's Centre of Entrepreneurship, the Small Enterprise Development Agency, and the National Youth Development Agency.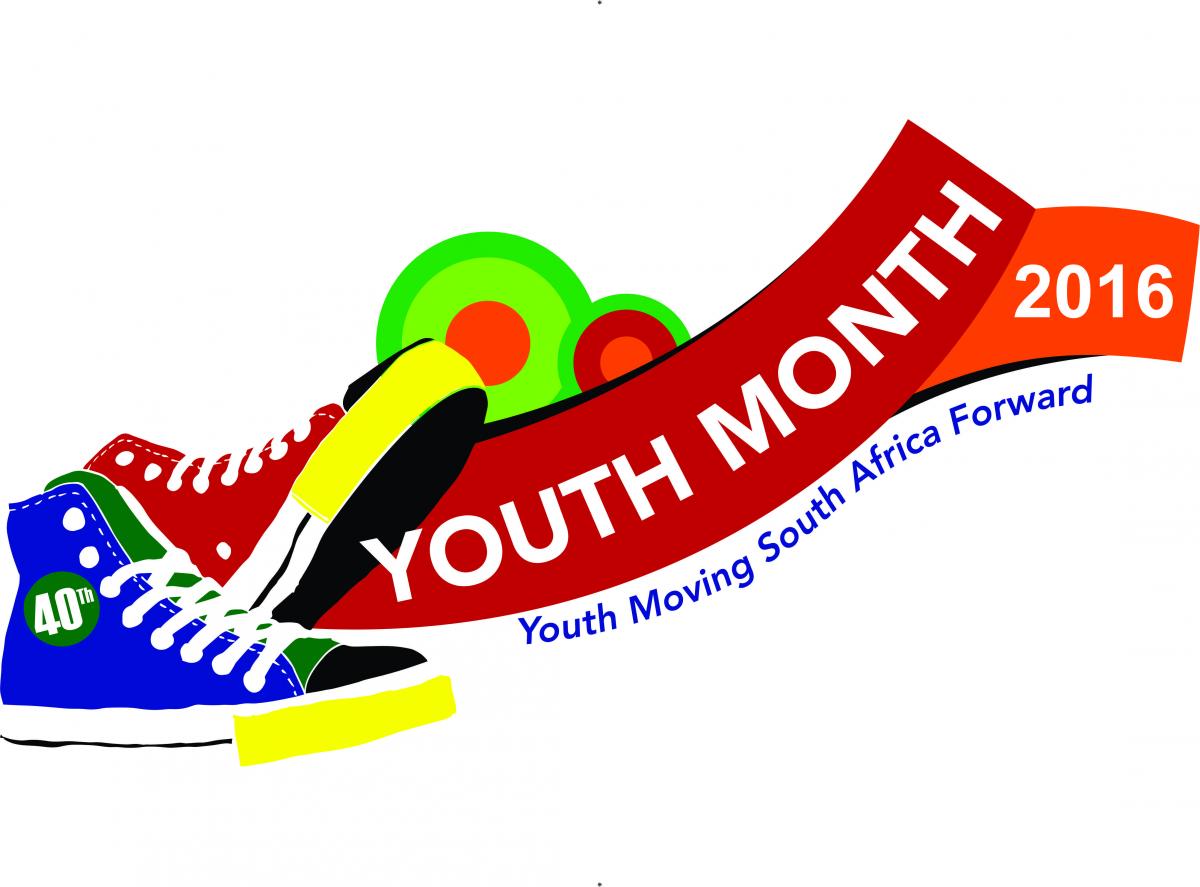 "We are working tirelessly to ensure that Mpumalanga youth are also given opportunities to advance their businesses and access opportunities that are available through our partnership with the private sector. We are pleased the youth of Mpumalanga have taken advantage of such opportunities to develop and grow their businesses," said Lemmy Mdluli, Mpumalanga Economic Development and Tourism's Chief Director: Integrated Economic Development Services.
Besides seed capital the nine MYEP winners will enjoy high-level business mentoring and support.
The winners were selected from 150 participants chosen at live pitching clinics to attend one of three-day business boot camps held in the Gert Sibande, Nkangala and Ehlanzeni districts of Mpumalanga. Three winners were selected from each district.
"SAB's enterprise development support is aligned with South Africa's national economic development priorities and MYEP is another partnership that allows us the privilege of working with government to identify youth-owned businesses that will contribute to South Africa's regional or national economic development and job creation," said Simphiwe Mntambo, SAB Enterprise Development Specialist responsible for Youth Business.