From the Union Buildings

As we prepare for election day on 3 August, South Africans must use the time to, not only appreciate the right to vote, but to choose to do what is right to promote peace and tolerance within our communities.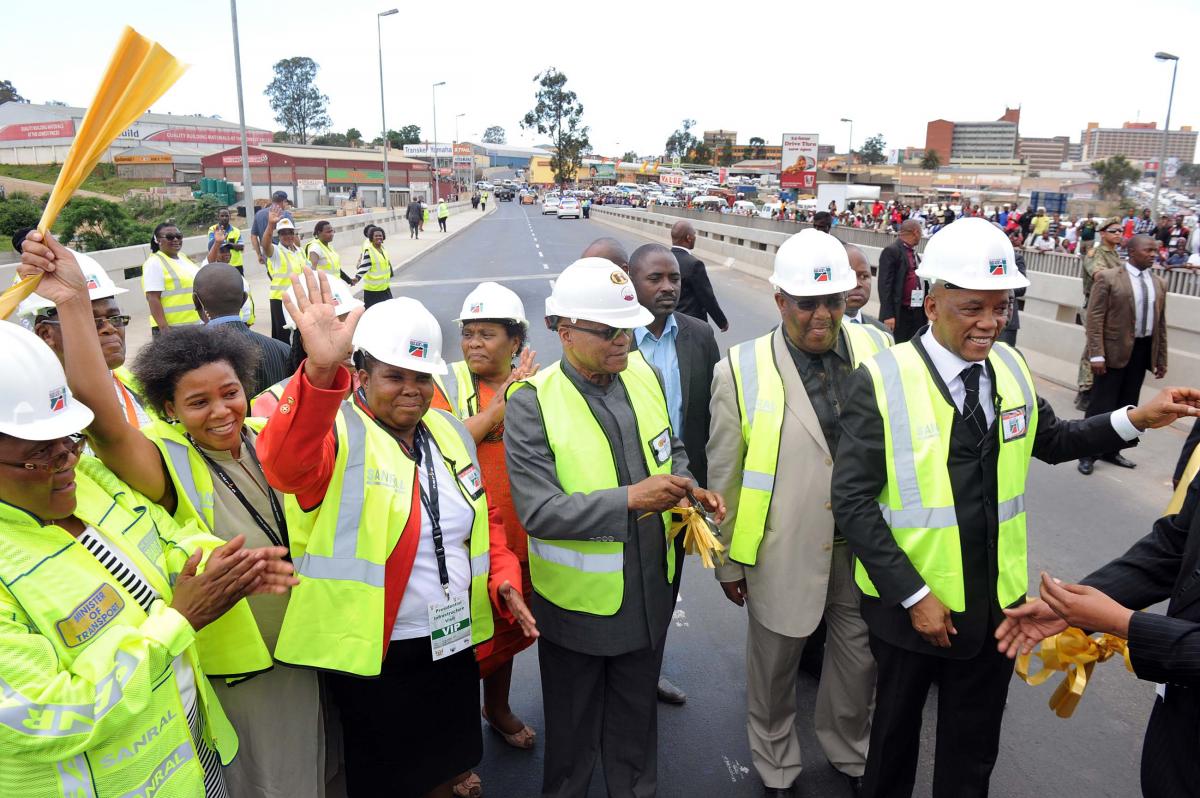 It was a very special occasion for me recently to join leaders of all political parties contesting the August 3 local government elections in signing the Electoral Code of Conduct of the Independent Electoral Commission.
My signature and that of other political leaders signified our shared hope and expectation that the August elections will be free and fair, and that it will add to our country's proud history of peaceful elections.
This record is particularly impressive, in view of the fact that this record was first established in 1994 as part of our transition to democracy, after decades during which the majority of South Africans were barred from democratically choosing the country's – or their municipality's - leadership.
As South Africans, we are a very vocal nation. We are people who don't sit on the fence easily. All of us have our views on just about everything, and our views are very strong.
All of this is very good for the maintenance of a robust, competitive democracy.
But what is not good for the maintenance of a robust, competitive democracy, are extreme views and extreme actions that impact on the rights and security of those who disagree with any of us.
Recently, I have been troubled, like millions of South Africans, by the acts of violence that have plagued communities in places like Vuwani in Limpopo and Hammanskraal in Gauteng or even commuters exposed to violence among taxi operators transporting passengers to the Mall of Africa in Midrand.
Group conflict often attracts news headlines, pushing into the shadows of publicity those incidents of violence in which South Africans tragically violate one another one-on-one, with no cameras, notebooks or hashtags to tell their dreadful stories.
For its part, government has a clear programme of reaching out to communities in all parts of the country all of the time to listen and respond to the concerns of citizens.
We also use these opportunities to see how citizens themselves are improving their own lives and those of the community around them. We do so because government does not have all the resources or all the ideas we need to move South Africa forward.
As President, I hold several public meetings per year as well, including the Presidential Siyahlola Monitoring Programme where I undertake hands-on monitoring of service delivery in communities.
We also have the Presidential Imbizo programme of listening to communities and the Presidential Infrastructure Programme where I meet communities when I open infrastructure projects. The Deputy President also holds many meetings yearly focusing on the fight against poverty amongst others.
Government also holds public meetings where ministers and deputy ministers visit communities and have very detailed engagements where people can share their views and express their frustrations.
A report is presented by The Presidency at each Cabinet Lekgotla detailing the public engagements activities of each Minister and Deputy Minister every six months. The report for January to July 2015 to the mid-year Cabinet Lekgotla, indicated that over 700 events were held by members of the National Executive supported by premiers, MECs and mayors.  The report for July to December 2015 recorded over 600 izimbizo events having been undertaken by Ministers and Deputy Ministers.
In addition, government hosts various hotlines where citizens can tell us confidentially or identifiably where their expectations are not being met or where wrongdoing is occurring.
Citizens also have access to council meetings and committee meetings in provincial legislatures and our national Parliament.
All of these platforms allow citizens to engage openly with government, and there is therefore no need to resort to unlawful actions, including violence against people or property, to attract the interest or attention of government.
As we prepare to go to the polls on August 3, we must all value the opportunity that the election will give us to make our political choices and, through that, pave the way for development in all municipalities.
However, election day is not the only day on which we need to think about the choices we make.
We must do the right thing every day, particularly on days when lawless, disruptive and sinister people try to create chaos and violence in our communities; people whose often unknown motives lead to the destruction of infrastructure and services on which government – and therefore the people of South Africa – spent millions or billions of rand.
We cannot allow such elements to rob especially poor communities of valuable public assets and services.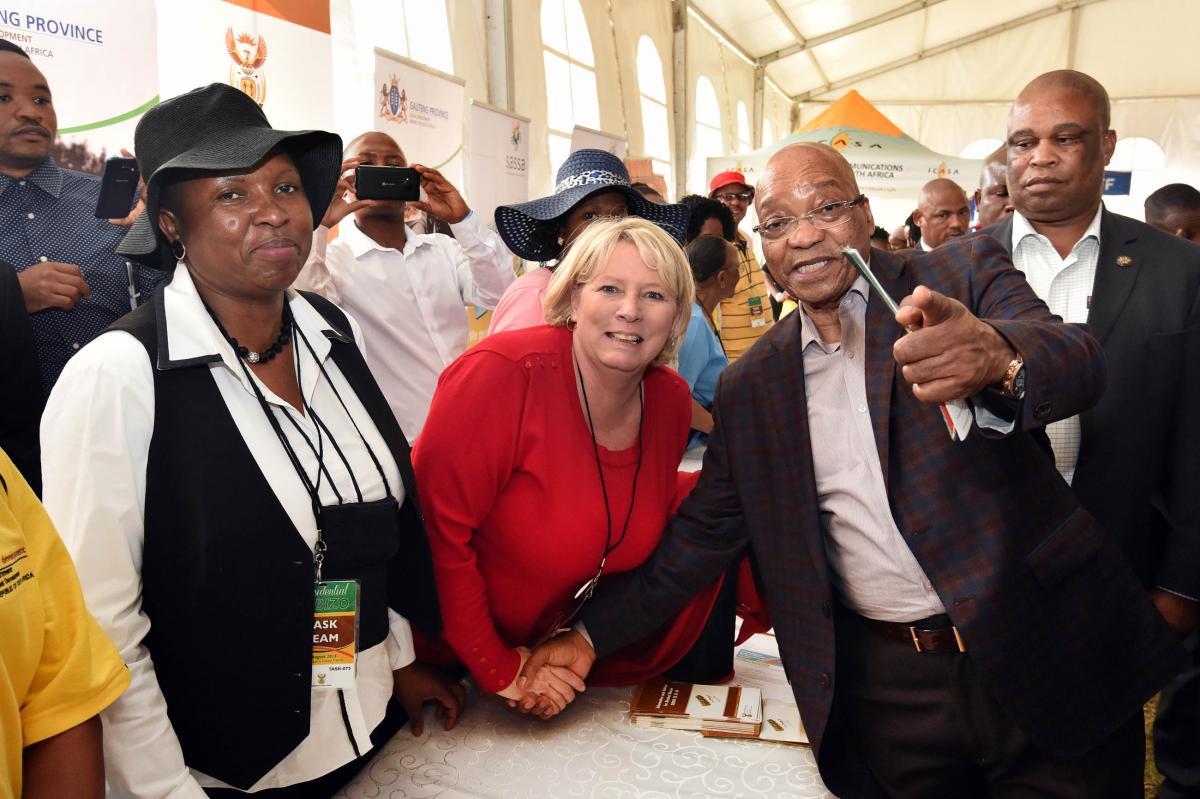 The violence that may attract publicity does not attract opportunities or development. It simply slows down the progress all of us are trying to achieve.
All of us need to promote peace and tolerance, and spend time listening to one another more than trying to silence one another.
We need more tolerance, not more terror, in our lives and in our homes, workplaces, places of worship and shared public spaces.
Intolerance, racism and violence have no place in a democratic and free South Africa.
It is up to each of us to work for peace and prosperity in our country. We need to do so, not just for August 3, but for all the generations to come in our bright future.