Gauteng to build 50 000 houses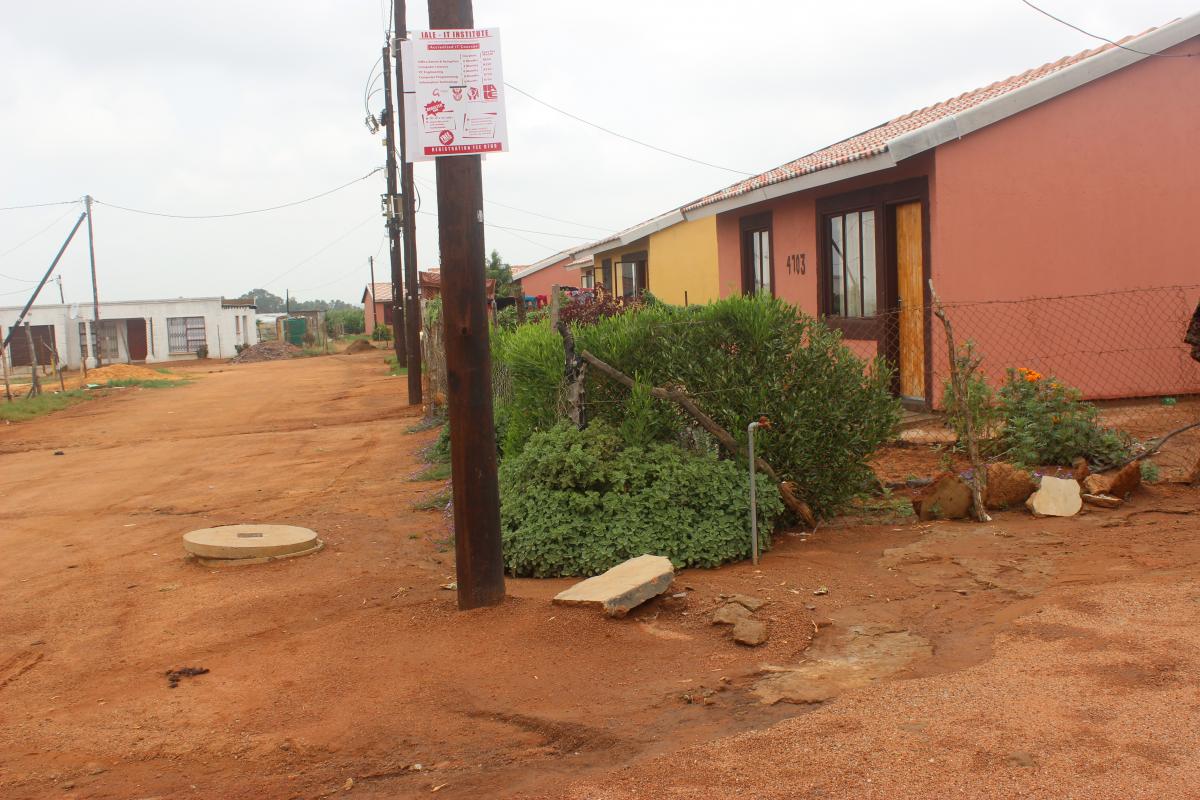 Gauteng MEC for Cooperative Governance and Traditional Affairs and Human Settlements, Paul Mashatile, has committed to building 50 000 housing units during the current financial year.
"… victory in the establishment of Mega Cities in this great province is most certainly within sight," MEC Mashatile said when unveiling the department's budget of R5.9 billion recently.
The department is at various stages of planning and implementing at least six big city developments across the province including Boiketlong and Vaal River City in the Southern Corridor, Fort West in the Northern Corridor, Leeuwpoort in the Eastern Corridor, Lanseria City in the Central Corridor, Alex City in the Central Corridor, Syferfontein City in the Western Corridor and Savannah City in the Southern Corridor.
Tomatoes to grow Modjadjiskloof
A new R100 million plant in Modjadjiskloof, Limpopo, is set to create jobs in the area.
The Dursots & All Joy Tomato Processing Plant was launched by Trade and Industry Minister Rob Davies recently.
It employs 70 people, with 200 more jobs for locals to be created in the next two months.
"With the launch of the processing plant, the company will create over 300 jobs by the end of the year," said All Joy Foods founder Marci Pather.
He said the company will source 15 000 tons of tomatoes from 14 emerging farmers, creating much-needed jobs.