The Gauteng Provincial Government has put measures in place to promote ethical conduct and fight corruption within municipalities.
The Gauteng Premier's Office and Provincial Department of Cooperative Government and Traditional Affairs, with The Ethics Institute,has launched the Gauteng Municipal Integrity Project at one of its nine local and metropolitan municipalities.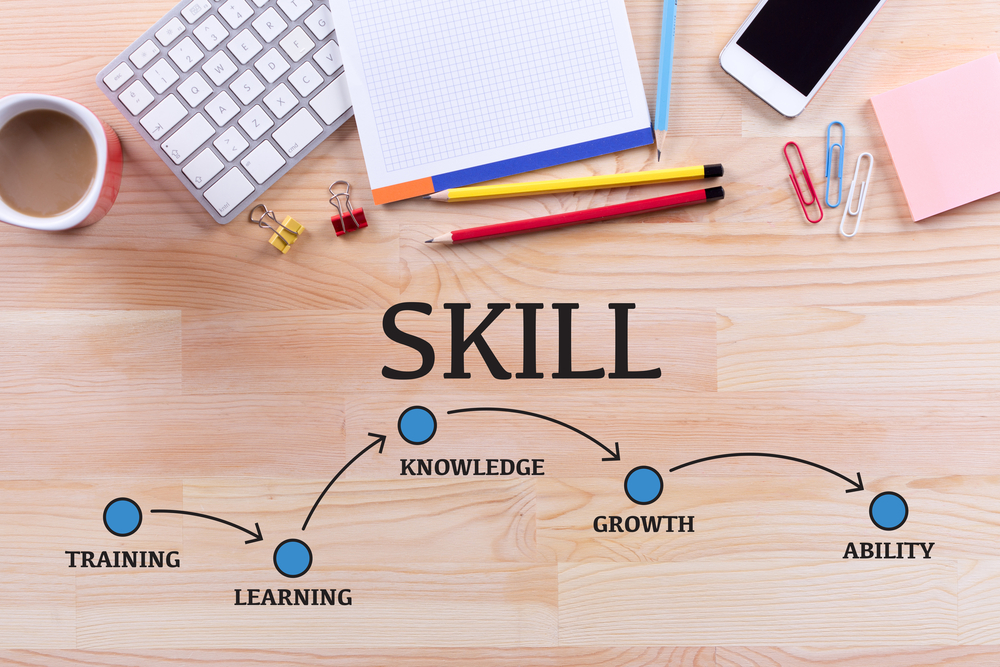 The five-year project, funded by the Siemens Integrity Initiative, aims to strengthen integrity management capacity.
The chief risk officer and ethics champion officer of  Merafong Local Municipality, Evelyn Segakweng-Diale, said the municipality did not have capacity to train and promote ethics management.
"The institute came with a budget for both," she said.
Merafong added tht the institute helped to improve the municipality's work.
"In the past we would wait for an incident to happen and then react. We now engage regularly with councillors and officials on how to best protect the municipality's assets, promote integrity and respect clients," she said.
The project won a gold award in the Integrity Category at the Premier's Service Excellence Awards this year.
Since the launch over 750 people have been trained, including 40 ethics officers, 18 ethics trainers, 320 councillors and 350 officials and ethics risk and management maturity assessments have been finalised in most municipalities.
The Ethics Institute's manager of organisational ethics, Kris Dobie, said that the institute wants to develop capacity in municipalities by empowering councillors, ethics officers and champions and mentoring them by instilling ethical values, so that they can continue doing the work independently when the partnership ends.