International Relations / Africa News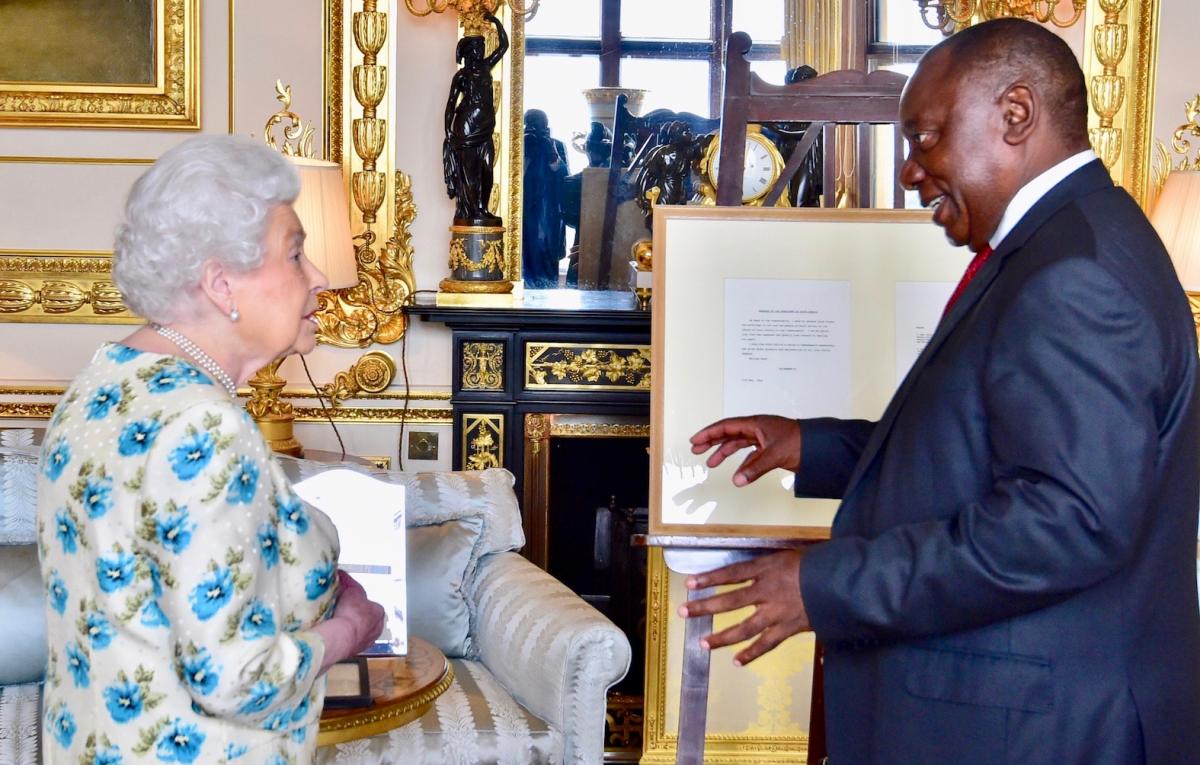 Government's new investment drive aims to secure at least $100 billion over the next five years.
President Cyril Ramaphosa's new investment drive will culminate in an Investment Conference in South Africa later this year.
"We have announced an ambitious investment drive that aims to generate at least $100 billion in new investment over the next five years.
"I have appointed four investment envoys to go across the world to campaign for investments into our country," the President said.
The Special Envoys on Investment are made up of finance heavyweights, such as former Finance Minister Trevor Manuel, former Finance Deputy Minister Mcebisi Jonas, Executive Chairperson of Afropulse Group Phumzile Langeni and the Chairman of Liberty Group and former CEO of Standard Bank, Jacko Maree.
During his trip to London to attend  the Commonwealth Heads of Government Meeting (CHOGM) the President paid a courtesy call to Her Majesty Queen Elizabeth, held a bilateral meeting with Prime Minister Theresa May, and participated in a number of executive and retreat sessions.
 The queen presented President Ramaphosa with a framed letter, which was written by Nelson Mandela to the queen in 1994, when South Africa was readmitted to the Commonwealth. This year South Africa marks the centenary of the late struggle icon, who would have turned 100 on 18 July 2018.
Commonwealth countries represent 2.4 billion citizens and have historical trade and investment ties, similar legal systems and forms of government, and a common language of commerce.
President Ramaphosa also called on the Commonwealth countries to attend the Investment Conference scheduled to take place later this year.