Working in health care made mdubeki want to focus on healing.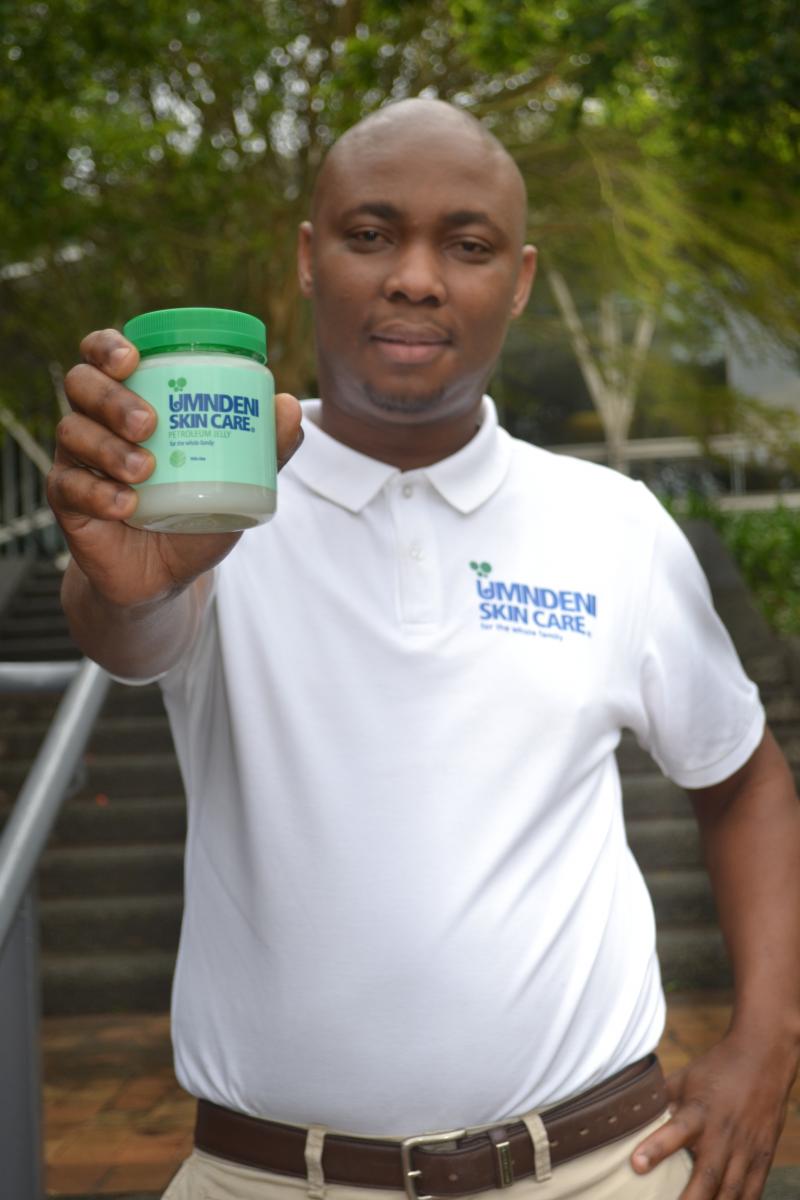 Nqubeko Mdubeki's (38) experience as a paramedic and interest in natural skincare products ensured the birth of his business, Umndeni Health and Beauty Products.
"I used to see children in hospital with eczema, ringworm, a rash and mosquito bites, and I started researching natural remedies for skin infections," he said.
Mdubeki, from Greytown in the KwaZulu-Natal (KZN) Midlands, resigned from his job as a paramedic in 2013 to focus on his skincare product line.
Umndeni manufactures petroleum jelly made of natural ingredients, such as aloe, garlic, camphor and citronella. The product is available in over 100 pharmacies and cosmetic outlets in KZN and Gauteng.
Mdubeki employs six permanent workers and receives his aloe supply from women in the local community.  
"I have trained women to process aloes for the business.  Everything is done in-house, from mixing to packaging, and I buy garlic from local farmers," he said.
Mdubeki's self-funded business has a R600 000 annual turnover, which he aims to grow.
"It was a problem to get financing to start my business. I had no capital and started off with my salary. I never formally trained to manufacture products, but I did my research," he said.
Looking ahead, Mdubeki plans to expand his business by manufacturing bath soap.
"I want to grow the business by supplying products to other provinces and employing more local people to supply raw ingredients."