Government has ensured that the Nkomazi community also has knowledge of recycling items for their own benefit.
Sibongile Mashaba from Nkomazi could not contain her excitement about a new park that her community beautified using recycled material.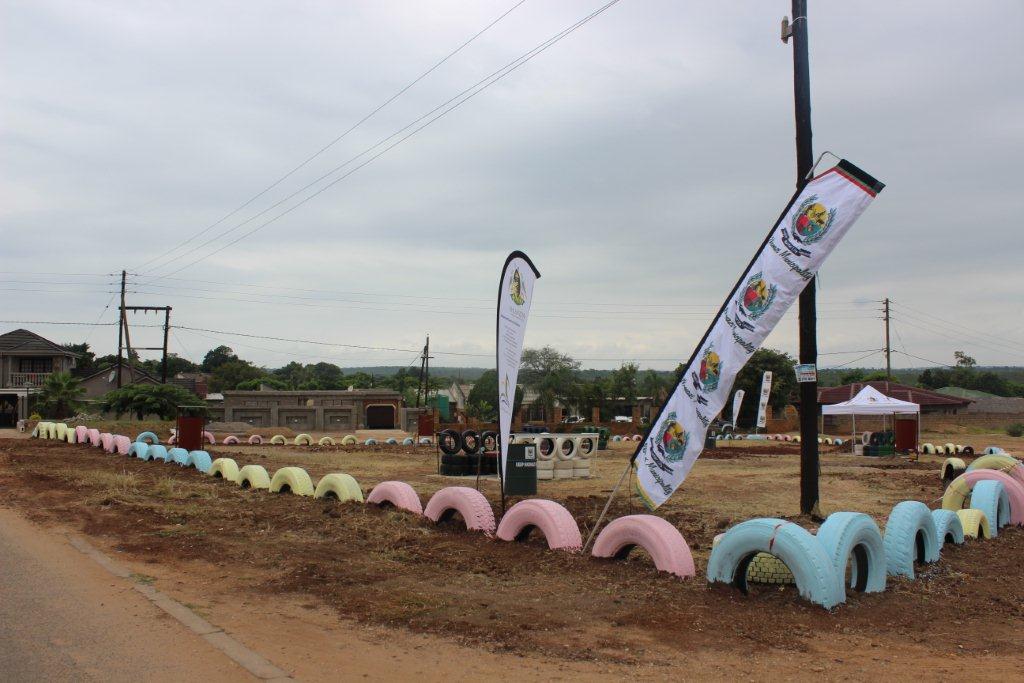 "We are very grateful for the renovated park. We were dumping illegally because we didn't have a proper place to manage our waste," said Mashaba.
Mpumalanga's Ehlanzeni District Municipality and Nkomazi Local Municipality recently renovated the public park and cleverly incorporated recycled items.
The area has been marred by illegal dumping and renovating the park was one of the municipality's plans to curb this. 
"We now have rubbish bins and a renovated park. When I see rubbish I can put it in the bin. I will also be able to go and relax at the park," said Mashaba.
The municipality held a waste awareness campaign in the community which Mashaba said was very educational.
"We learnt how we can use plastic, bottles and other litter to generate an income."
Ehlanzeni District Municipality Spokesperson, Lucky Ngomane said the municipality has various campaigns to ensure a safe and hygienic environment.
"An illegal dumping site poses a health hazard and we have a mandate to ensure that the areas within ourmunicipality are free from these illegal dumping sites," he said.
The project's second goal was to show the community how they would benefit from recycling items.
"It didn't cost us anything to renovate the park. We used  tyres and old metal drums. Anyone can use these materials for a good cause," said Ngomane.
The campaign will be rolled out in other municipal areas.
The park, which is located near the KaMhlushwa Stadium, now greets visitors with a colourful fence, made from painted tyres. There are also chairs and tables, made from tyres and repurposed metal and wood. During the official handover of the park, several trees were planted.