Higher Education and Training Minister Naledi Pandor says government has invested an additional R7.166 billion to fund bursaries for children of poor and working class families entering universities and Technical and Vocational Education and Training (TVET) colleges in 2018.
The Minister was speaking during a press briefing where she reviewed the process of rolling out free higher education in South Africa which showed that R4.581 billion has been set aside for qualifying university students and R2.585 billion for TVET college students.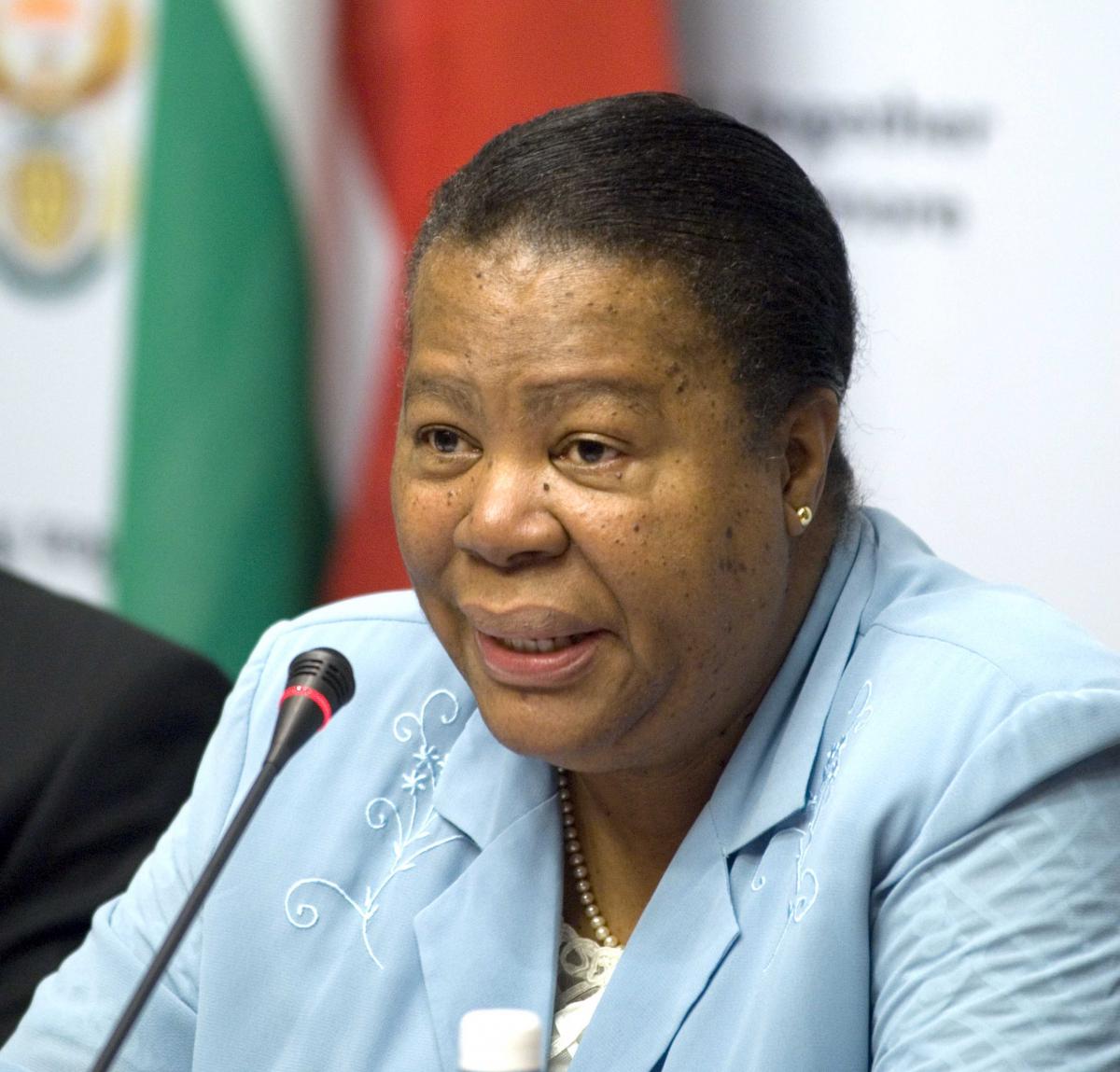 Last year government announced that higher education would be free for poor students and those who come from families earning a gross combined annual income of up to R350 000.
The fully subsidised higher education and training was earmarked for South African undergraduate students and its implementation began in 2018. Only undergraduates in their first year of study at public universities are eligible for free higher education.
The students were to be supported through an expanded bursary scheme, which replaces the previous loan and partial bursary scheme by the National Student Financial Aid Scheme (NSFAS).  
The Minister said South Africa is able to afford the funding scheme and it is the country's duty to support the poor and most vulnerable families.
"The baseline allocation to NSFAS to support poor and working class university and TVET students will increase from the R9.849 billion in 2017/18 to R35.321 billion in 2020/21," she said.
"This implies a need for improved efficiency and systems development at NSFAS.  We have therefore allocated an additional R105 million over the Medium Term Expenditure Framework to assist NSFAS to increase and strengthen its administrative capacity," she added.
In the case of TVET colleges, the Minister said qualifying students in all years of study who are registered for the National Certificates (Vocational) and Report 191 programmes at any public TVET college will receive a bursary to cover their tuition fee and learning materials.
She said the increase in funding for 2018/19 will support   458 875 students who will receive tuition bursaries.
In addition, approximately 50 480 TVET college students who meet the requirements for travel, accommodation and meals will also be supported while a further 82 600 will qualify for transport allowances alone.
The Minister said the new funding allocation for first time entry university students is expected to support approximately 83 200 of the 208 000 spaces for new entrants at universities in 2018 or a total of 40 percent.
"The final number of students funded will only be known later in the year. We have instructed all universities to keep within their enrolment targets, which determines how many students and in which fields of study can be admitted to each university," she said.