The Kouga Local Municipality has started using underground water resources as part of its drought relief programme.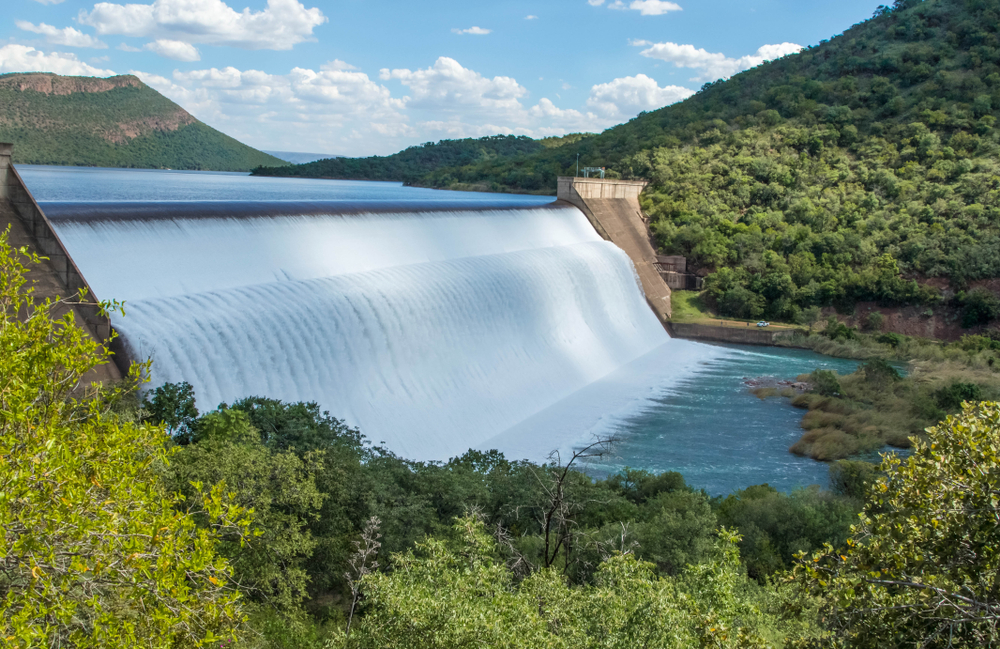 The drought-stricken Eastern Cape-based Kouga Local Municipality is looking at ways to expand its drought relief programme by implementing new ways to boost water supply.
According to Executive Mayor Elza van Lingen underground water resources are largely untapped in South Africa but have the potential to secure water supplies for municipalities going forward.
She said Kouga realised this when it drilling underground to draw water in Soetkloof, near Hankey.
The municipality was also involved in rainwater harvesting and has set aside R500 000 to install plastic tanks to collect rainwater run-off from roofs. The elderly and residents living with disabilities will get preference in this project.
Executive Mayor van Lingen said the municipality will also be implementing water conservation and demand management measures, starting at Hankey and Patensie.
"The aim of the initiative is to decrease water losses by auditing, recording and repairing water meters and internal leaks within properties," she said.
The municipality has also identified desalination as another crucial way to secure water provision.
Kouga has been learning from international best practice with officials travelling to Israel to learn more about desalination from global leaders in the field.       
The municipality has partnered with German municipality Ilsfeld to strengthen Kouga's ability to deal with drought situations. A working session between the two municipalities was held in February to identify joint projects.
"Our German partners were very concerned about the ongoing drought and looming water shortages in the Kouga region. In order to strengthen Kouga's capacity to deal with future drought situations we will be working with Ilsfeld to augment water supply to communities," she said.
 Detailed project plans, such as linking new water sources to Kouga's bulk water supply system, will be developed by the two municipalities for implementation.
In her state of the city address van Lingen said  that the current drought was the biggest challenge Kouga has had to face since the establishment of the region 18 years ago.
"A year ago, the dams in the Algoa Water Supply System – from which both Kouga and our neighbour, Nelson Mandela Bay, draw water – were just over half full at 50.2 percent. This has since dropped to 25.6 percent.
"Of particular concern is the Kouga Dam, which is the only water supply to the towns of Hankey and Patensie. A year ago, the dam level stood at 36 percent. Now it is just over 10 percent," the Executive Mayor said.