The Department of Trade and Industry is calling on agro-processing businesses to apply for funding from its multimillion-rand investment scheme.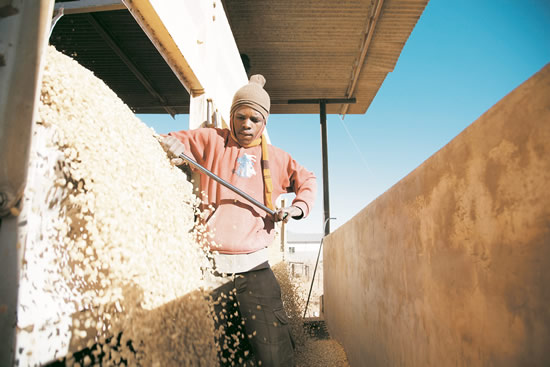 The Agro Processing Support Scheme aims to increase capacity and competitiveness, create employment and enhance transformation in South Africa's agro-processing industry.
The scheme targets five key sectors: food and beverage value addition and processing (including black winemakers), furniture manufacturing, fibre processing, feed production, and fertiliser production.
Strict qualifications are required to access the funding. Applicants must be taxpayers in good standing, be involved in starting a new agro-processing or beneficiation operation or in upgrading an existing operation, be Broad-Based Black Economic Empowerment (B-BBEE) compliant from level 1 to level 4 of the B-BBEE codes, and must submit a valid B-BBEE certificate of compliance or an affidavit.
Applicants' investment projects must also be likely to retain and create direct employment. The project should be able to boost the local capacity of identified products. At least 50 per cent of raw materials must be sourced from South African suppliers, and 30 per cent sourced from black South African suppliers.
Once the application is approved, the applicant must ensure that the funded project  begins operations within 90 calendar days. 
For more information on the Agro Processing Support Scheme, contact the Department of Trade and Industry on 012 394 9500 or e-mail contactus@thedti.gov.za.