Twenty-nine-year-old entrepreneur Kim Chulu Mukenge has combined his passions for gaming and education to create a series of games called Fundasmart that improve learners' English, Maths and Science performance.
Mukenge is a visual arts graduate from the Tshwane University of Technology. He and his business partners created Fundasmart to make these often difficult subjects fun.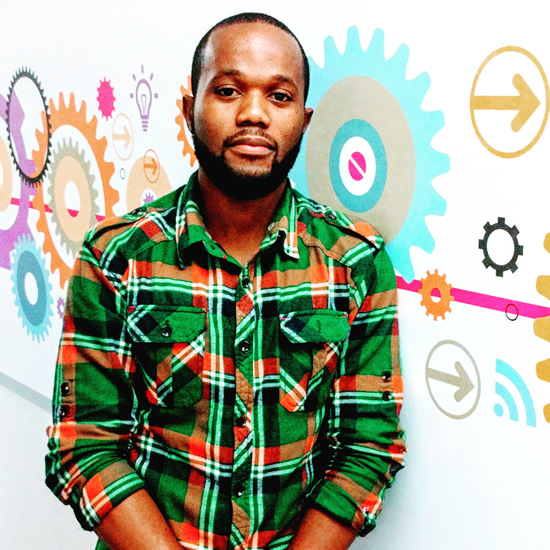 The games help pupils remember what they have learned from an early phase, allowing them to apply it in the real world.
His company, Kimard Studio, developed the 3D apps to be used on desktop computers. They are currently developing versions for mobile phones, he says.
"Everything is about enhancing the learning experience of the learners and have them enjoy learners through new mediums."
Gaming at school
Developing the games for desktops first made business sense to Mukenge. Players have access to computers at school, where they can play the games. He and his partners have presented Fundasmart to several schools.
"It only makes sense that we try and focus on that so that they can have the game at schools more than at home."
The games have two parts: the learning phase and the discovery phase. Users first learn the subject's basics and then apply the knowledge in a game situation.
In the English-subject version, the learning phase teaches the user the basics of grammar and parts of speech. In the second phase, the user controls a character who walks through a neighbourhood to buy food. All instructions issued to the character are based on the correct use of words and tenses.
"What we have picked up is most of the things young people learn are not always from school," Mukenge says. "They are from experimenting with those things themselves. Learning comes from exploring the environment themselves.
"So if we change all this content that is usually considered boring, and we put it into more interesting aspects, we let people discover for themselves and apply what they have discovered, they enjoy the learning process. They participate and memorise better."
Visit www.fundasmart.com