Youth focus
The Victor Khanye Municipality and the National Youth Development Agency (NYDA) have partnered to open a new branch office in the town of Delmas. The office will extend the reach of youth services in Mpumalanga.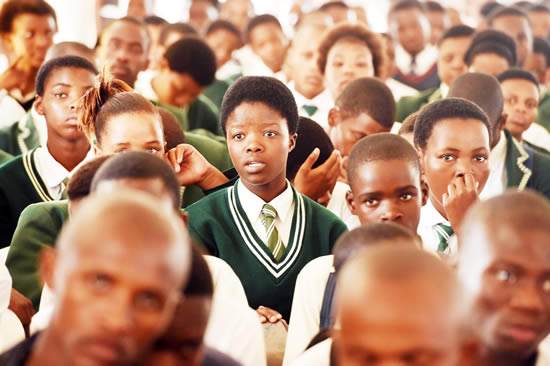 NYDA chair Sifiso John Mtsweni said the agency had to be accessible to youth across the country. "Young people are found in the townships and rural areas. Why is it that the offices of the NYDA are not in the townships and rural areas? This is one of the first things we want to change."
At the office, the youth of Delmas will be able to apply to  further their education through bursaries and grants from the Solomon Mahlangu Scholarship Fund. Counsellors will also offer training in computer literacy, life skills, career guidance and more.
Services for entrepreneurs
For young entrepreneurs, the Delmas office will provide information on business opportunities. Youth will also be able to apply for NYDA grant funding to start and develop their businesses.
The Delmas branch is the first of four new offices announced by the NYDA at its recent budget presentation. It adds to the 15 other NYDA branches and 200 youth offices across the country. It will offer the same services, but is also a pilot project for the roll out of free wi-fi services at all NYDA offices.
Visit the new Delmas NYDA office on Ruth Mompati Street, Botleng, Delmas.