Funjwa Primary School is located on the outskirts of the town of Hoedspruit, bordering South Africa's iconic Kruger National Park.
This is one of the schools benefitting from the Care and Support for Teaching and Learning (CSTL) programme in Mpumalanga.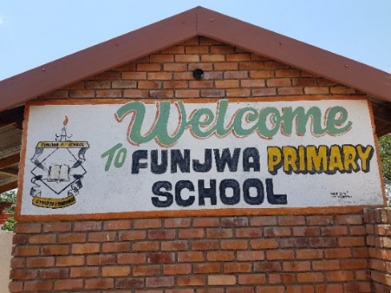 This programme was developed by the SADC Secretariat in partnership with UNICEF.
UNICEF South Africa is an active advocate of educational models.
CSTL aims to remove health and social barriers which limit the potential of children and has ten priorities, which include  nutrition, safety, health, material support, grants, identification documents, socially inclusive and cohesive initiatives, ending gender-based violence, and supporting curriculum and co-curriculum support with a focus on inclusive education as well as leadership and child-empowering initiatives.
CSTL is currently being tested, in conjunction with the Mpumalanga Department of Basic Education, in 393 schools in the province.
Focus areas include curriculum and psycho-social support, HIV and broader health surveys as well as deworming and ensuring that a range of minimum standards are adhered to.
UNICEF South Africa education specialist Dr Saadhna Panday said since the inception of CSTL in these schools, the overall matric pass rate in the province has increased.
The South African Department of Home Affairs was roped in to register Funjwa pupils who do not have birth certificates and identification papers. It is only with these critical documents that children can access the vital social security grants.  
The school has 702 learners and 23 educators.
"This school started under a tree," said educator Thandi Mthethwa.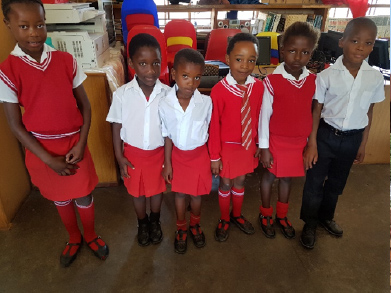 Distressed by the poverty of the children in the area, she set up a care centre which is adjacent to Funjwa Primary School. She says CSTL has made a great difference to the community and has given learners a degree of self-actualisation.
Deputy Principal Rose Mbethe said thanks to CSTL, there are no pregnant learners and, unlike other schools in the area, very little alcohol and drug abuse.
Funjwa Primary School is an example of a well-functioning learning institution where commitment and dedication is evident, the benefits of CSTL are clear and life-changing.