Local government
The Nelson Mandela Bay Municipality has stepped up efforts to curb crime and corruption in the city.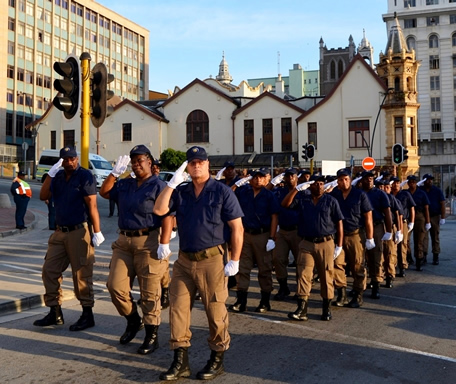 Last month the city launched the Metro Police who are helping to tackle crime in hot spot areas.
"The recent launch marked a new phase in our journey to build safer communities, as we set aside almost R4 million for its immediate implementation, while an additional R24 million has been budgeted for the 2016/17 financial year," said Executive Mayor Dr Danny Jordaan.
Jordaan further said the city had established a corruption hotline, and developed and implemented an integrity strategy.
"Today, we can all say without fear of contradiction that we have a municipality that is more transparent, more accountable and more efficient," said Jordaan.