Sport
Senzo Zindela (32) of Port Shepstone has always had a passion for the arts. Although he studied Business Management and Accounting, he says his creative juices got the better of him and he had to follow his passion.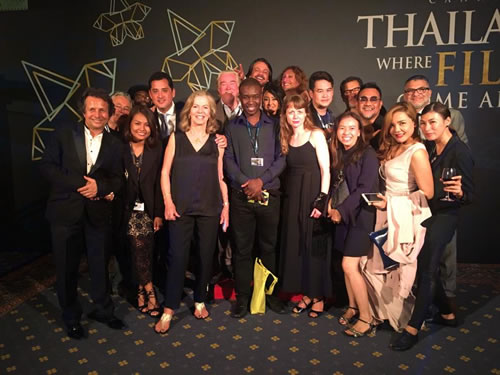 He studied for a Business Management Certificate from Chicago State University in the United States of America in 2004 and returned to South Africa in 2005 to pursue a BCom Accounting Degree from 2005 to 2007.
After completing this degree, he started writing plays in 2007. His first was a stage play on HIV and AIDS.
Next he wrote a science fiction movie about water. He submitted the script to the KwaZulu-Natal Film Commission and was elected to attend the Cannes Film Festival in France. 
He says he learned a lot and established relationships during his recent trip to Cannes.
"I made contacts with a number of film producers who have made big movies in recent times. I had also got to meet the producer of Thor and I learned a few things from our chat."
Zindela said that for young and aspirant film makers to make it they should respect experienced players in the industry.
"I hope that South African film producers can produce films that tell a South African story beyond our borders," he said. 
Zindela's current project is an animation feature film about a young hippo from Zululand called Huberta.
The hippo enjoys celebrity status because unlike most other sociable hippos Huberta is driven by an uncontrollable urge to stand out from the rest of the herd.
In her journey of life she makes friends and enemies who have both good and bad intentions for her.
The film is in the final stages of production.  
For more information on the KwaZulu-Natal Film Commission visit: www.kwazulunatalfilm.co.za