Mandela Day 2016 is particularly significant as it is also the day that the 21st International AIDS Conference officially opens in South Africa. It also takes place at a time when the country marks 20 years of the Constitution.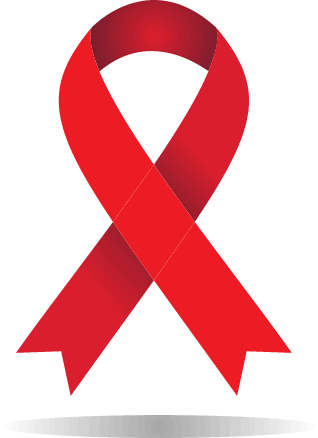 The conference, known as AIDS 2016, will take place under the theme "Access Equity Rights – Now", which is a call to action to work together and reach the people who still lack access to comprehensive treatment, prevention, care and support services. It is the largest conference on any global health or development issues in the world and will see the world's top scientists, civil society members and policymakers convene to discuss the fight against HIV and AIDS.
The fight against HIV and AIDS was close to Madiba's heart.
"We are all human and the HIV/AIDS epidemic affects us all in the end. If we discard the people who are dying from AIDS, then we can no longer call ourselves people," he said, while addressing the 14th International AIDS Conference in Spain. The former President led efforts to raise global awareness of HIV and AIDS. His 46664 campaign brought together some of the biggest names in the music industry to perform at concerts to raise awareness.
This year, we also celebrate 20 years of the Constitution, which was signed into law on 10 December 1996 by former President Mandela. South Africa's Constitution is widely recognised as one of the most progressive in the world and Madiba spent his entire life fighting for the rights enshrined in it.