Government is on a mission to curb the loss of lives of initiates, who go through the cultural practice to transition into adulthood.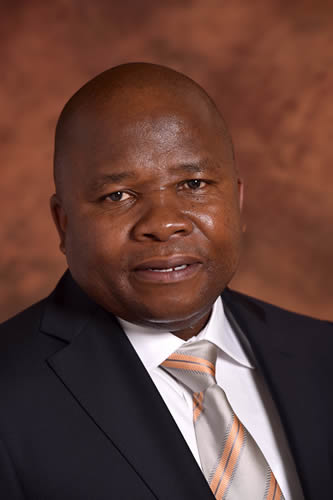 Cooperative Governance and Traditional Affairs (Cogta) Minister Des van Rooyen said parents must ensure that their loved ones return home safely by only using legal initiation schools.
"The safety of our young men and boys is not the sole responsibility of government but a societal responsibility.
"Responsible schools will not take any boy without the consent of his parents and will only operate within government health guidelines," said the Minister during the launch of a Zero Deaths Campaign recently.
The department's Zero Deaths Campaign was launched in initiation schools, as the winter initiation season is already underway.
Minister Van Rooyen said approximately 101 initiates lost their lives during the 2015 winter and summer initiation seasons. Most cases were recorded in the Eastern Cape.
"We can no longer afford to fold our arms while the young initiates continue to die or are forever disfigured," he added.
The Minister said the department will continue to work with the Justice Cluster to ensure that those who kidnap young men as well as those who open initiation schools illegally and for commercial reasons are dealt with accordingly.
"We cannot allow [a situation] where people who are not well trained and not experienced abuse initiates and treat them inhumanly, which results in the deaths of initiates," said Minister van Rooyen.
What do you need to know
At an initiation school there should be:
1.    Parental consent.
2.    Medical pre-screening by an appointed medical practitioner.
3.    The young man should be registered with relevant authorities (traditional leader, municipality, provincial government). 
If you are not sure if the initiation school is legal, contact the traditional leader in your area, or you can phone the hotline for further guidance on 0800111166
What happens at the registered initiation school?
Examination of initiates by registered nurse or caregiver.
Visit by parents and elders 24/7.
Provision of water, when there is a need.
Immediate referral to hospital.
Physical abuse is outlawed and not allowed. Anyone who is found abusing initiates will be arrested and prosecuted.
Drugs are not allowed at the initiation school.
All illegal practices must be reported to the nearest police station or call 10111.