Written by Noluthando Mkhize
Social development
The Acting Director-General of the Department of Social Development, Thokozani Magwaza, says all vulnerable people should have the Gender-Based Violence Command Centre's (GBVCC) contact number. The department's GBVCC is a 24-hour call centre dedicated to providing support and counselling to victims of gender-based violence. Speaking to Vuk'uzenzele about Social Development Month, Magwaza said the GBVCC was one of the programmes run by his department."This call centre is also linked to the police by something called the geolocation, whereby we can trace where the call comes from, especially if the person is under attack.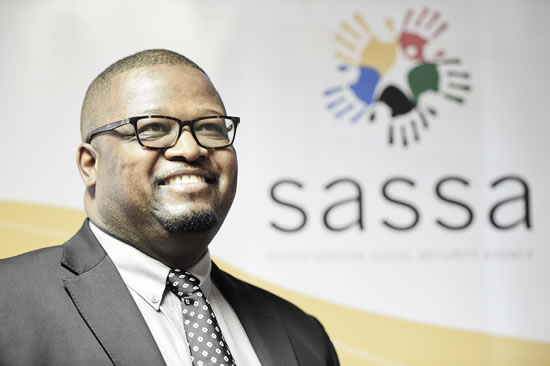 "Should a vulnerable person feel they are unsafe they can call the number and their call can then be redirected to the police and they can come to the scene."
He added that the command centre has about 70 social workers, most of whom are retired and highly experienced in the field.
By November 2015, the GBVCC had taken more than 24 046 calls and received more than 22 683 'please call me' messages from distraught members of the public who were in need of help.
The contact centre also received the Changing Lives Award at the 2014 AfricaCom Awards.
It also received the Best Technology Innovation award by the Contact Centre Management Group (CCMG) in recognition for being the first integrated technology of its kind in terms of social service delivery in South Africa and, arguably, in the developing world.
The Command Centre can be called toll free on 0800 428 428 (0800 GBV GBV). Callers can also ask a social worker from the Command Centre to contact them by dialling *120*7867# (free) from any cellphone.