Transport Month
The Johannesburg Roads Agency (JRA) has set itself a target of resurfacing 45 km of roads and tarring 12 km in the next 100 days.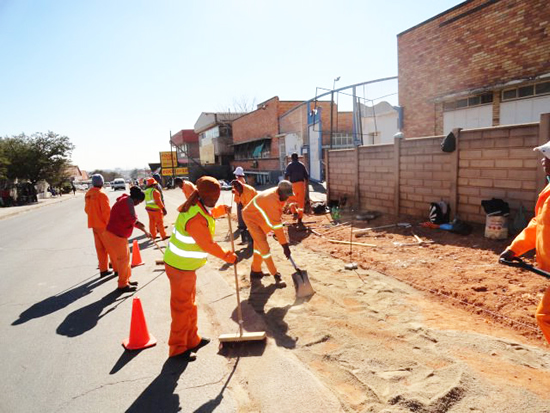 The JRA is an agency of the City of Johannesburg, and is responsible for the planning, design, construction, operation, control, rehabilitation and maintenance of the roads and storm water infrastructure in the City of Johannesburg.
Among others, the main responsibilities of the agency include the construction and/or maintenance of bridges/culverts, traffic signals/traffic signal systems, footways, road signage and road markings.
In an interview with Vuk'uzenzele, Managing Director of JRA Dr Sean Phillips said the city will resurface and tar roads in and around Johannesburg.
The agency will start with tarring 12 km in Protea South, Lawley, Ivory Park, Tshepisong and Braamfisherville while 45 km will be resurfaced.     
He added that the agency is working hard to fix broken traffic lights and potholes within the stipulated time frames.
"We've put in place a customer charter standard that says that we need to fix 90 percent of the potholes within three days of them being reported through the city's call centre. At the moment, we are sitting at 82 percent," Phillips.
He said with the new plan the agency is implementing, he is confident that they will reach 90 percent.
The customer charter standard also stipulates that the agency should fix broken traffic lights within 24 hours of receiving a report. He adds they are working closely with City Power and Eskom to deal with the challenge.
To deal with the vandalism of traffic lights and the theft of copper cables, he said the agency is working with the Johannesburg Metropolitan Police Department.
Also a top priority for the agency is rehabilitating the city's rivers.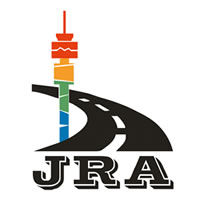 Head of the Infrastructure Development Unit Mpho Kau said the rehabilitation of the Braamfontein Spruit River is aimed at addressing all the weaknesses associated with the rivers across the city.
 "There have been a lot of defects around the Braamfontein Spruit and it is not only on that river, in fact, it is with many of the rivers that run through the city.
 "This has happened as a result of the increased runoff of storm water and there has been a lot of erosion along the rivers which leads to risks, especially to properties that are adjacent to river banks.
 "We are looking at what has occurred, what we can do and what we need to do to repair the defects. We already have a project that started in April and will be completed in December this year; this is just one part of a multi-year project."
The project will cost the agency R8 million and has created jobs for local community members.
Rehabilitating the rivers will ensure that property owners living close to the rivers feel safe.