Written by Amukelani Chauke
Due to the effects of climate change, South Africa is currently undergoing a devastating drought that is affecting food production and depleting water systems.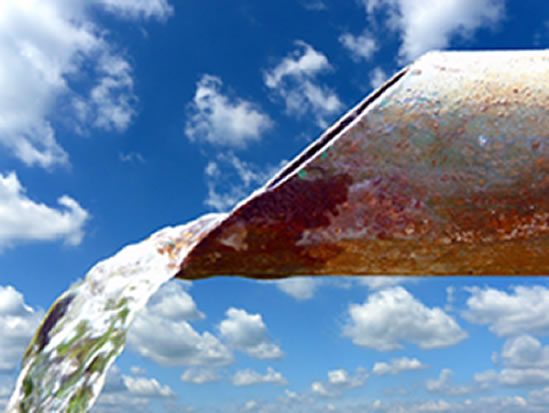 In September last year, national dam levels stood at 72 percent.
Although some areas are receiving rain and flooding occurred in some provinces, including KwaZulu-Natal, the drought conditions have not improved and dams across the country are at their lowest levels in years.
Water and Sanitation Minister Nomvula Mokonyane said this calls for better water management by all water authorities and greater behavioural change by households.
Currently, nine of the country's 12 water supply systems are implementing restrictions to manage water supply and distribution from the source.
Minister Mokonyane said the user patterns in South Africa are at alarming levels.
The average water consumption per person per day in the Rand Water supply area is 280 litres, the Minister said. "This is a lot more than the legislated 25 litres per person per day."
She adds that an unacceptable 40 percent of that which is allocated for use in terms of households is used on gardens and other non-essential things.
She said that it is possible to make do with the little that we have, if the proper behavioural changes are urgently taken.