Local government
The new Ekurhuleni administration will deliver quick and efficient services and resolve community issues in a speedy manner.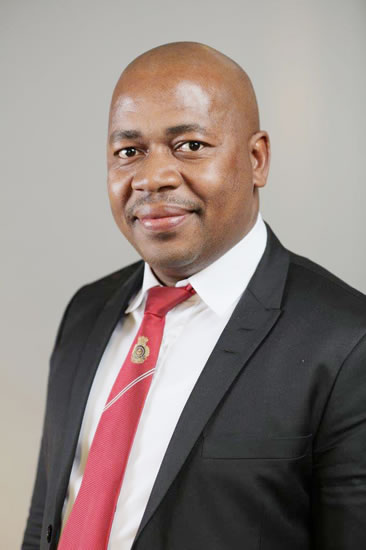 This is according to Mayor Mzwandile Masina who said his team will have a finger on the pulse at all times.
"We are committing to talking less and acting more. We have resolved that this team must be remembered for speedily addressing community issues and accelerating the service delivery agenda."
As part of improving service delivery, Ekurhuleni will launch a service delivery application that uses GPS coordinates which will allow residents to report service delivery issues, and upload a picture and address for easy reference and attention.
"That is the reason we have set ourselves a goal of a 24-hour turnaround time to service delivery interruptions such as water leaks, street-lighting, malfunctioning traffic lights and many similar disruptions."
Small businesses doing business with the city will also receive attention and will be given priority.
"Another issue that will be receiving our urgent attention is the empowerment of SMMEs. These are major players in the economy and we want to ensure that they get paid at most within 15 days after invoicing us."
Mayor Masina said he will encourage the municipality to pay service providers promptly.
He added that his administration also aims to build a university that will cater for young people within the City of Ekurhuleni.
"Our determination in this regard is demonstrated by our resolve to make land available as soon as we get an investor."
Mayor Masina said the municipality will also honour all those who played a role in the liberation of the country. 
"As we continue to promote our rich heritage, special attention will go to the renaming of streets and major roads after stalwarts of our liberation struggle," he said, adding that Ekurhuleni was home to the likes of Bertha Gxowa, Chris Hani, Oliver and Adelaide Tambo and Thomas Nkosi.
Meanwhile, the City of Ekurhuleni is set to relaunch the Business Chamber to strengthen relations between the city and business.
The mayor said working with the business sector will help to tackle social issues facing the city.
 "Our objective is to emancipate the economic state of the region through enhancing our 'poor power programme' to eradicate poverty. We want to also provide support to local businesses and we seek to attract investments
and provide job opportunities."