Universities can play their part by partnering with the department to make history compulsive.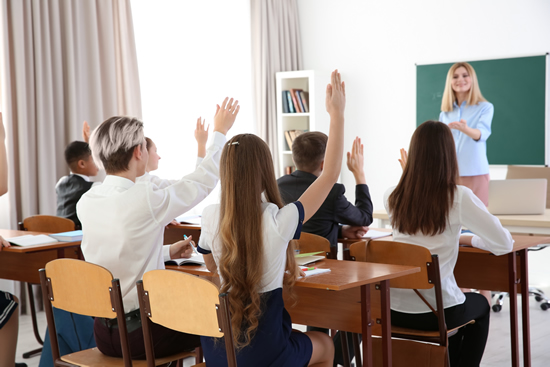 The South African Basic Education Department is outlining its plans to make history compulsory at school which will be a gift to future generations. 
"We are against the rewriting of history for the sole purpose of achieving short-term political expediency. All we are doing is to reclaim our history as Africans. Historians rightly conclude that from a legacy perspective we tell our stories for ourselves and as a gift to future generations," said Basic Education Minister Angie Motshekga.
The Minister was speaking during a hand over of a report by the Ministerial Task Team (MTT) established in 2015 to conduct a comparative international study on how best to implement the introduction of history as a compulsory subject in Further Education and Training (FET) schools.
The report paved the way on how the South African Basic Education System can make history a compulsory subject which will be phased in from 2023 in Grade 10 to 2025 in Grade 12.
The MTT was led by its chairperson Professor Sifiso Ndlovu.
The task team was given a mandate to advise on the following:
The feasibility of making history compulsory in FET schools
Where History should be located in the curriculum
Review the content and teaching of the history curriculum to in the curriculum.
Investigate the implications of making history a compulsory subject.
Ndlovu noted that teaching and training should not be the sole responsibility of the the Department of Basic Education but should be carried out in partnerships with universities.
"We call on all heads of archaeology, history and the Department of Basic Education to start the ball rolling. It is up to the Minister to reject or accept the recommendation. If she accepts it we can start developing guidelines,"
Professor Ndlovu said.
SAnews.gov.za